Become a Food Hero at home
Get creative around the home
Are you throwing out food that could be used for something other than eating? Lots of food that usually gets binned can actually be used in beauty and cleaning products. Why not try one of these recipes or get crafty with the kids on a rainy day (because let's face it, in Scotland we have plenty of them)! 
Homemade face and body scrub
Are you spending a small fortune on beauty products when there's a cost effective – and waste saving – way to make your own? Using leftover coffee grounds from your morning brew is a great way to divert food waste from landfill whilst also creating your own bespoke beauty products. Full of health properties such as antioxidants, used coffee grounds are cheap, great for your skin, and perfect for using in numerous at home concoctions. Why not try this simple recipe, or get creative with your own body scrub flavour combinations? 
Great for: Individuals, students, friends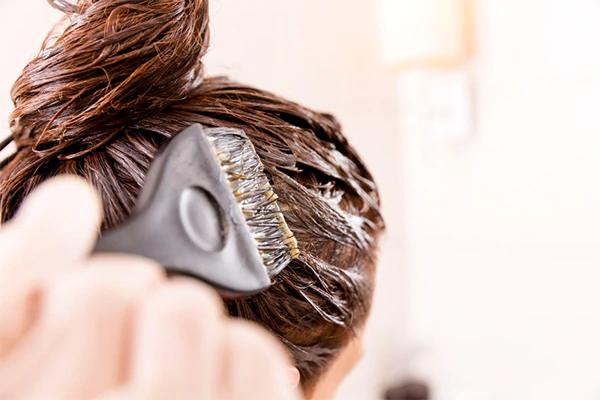 Homemade coffee hair masks
In need of a bit of a pampering or looking for a fun new natural beauty hack to try out with friends? Why not try creating your own waste coffee hair mask? Coffee hair masks are great for boosting circulation in the scalp and adding a glossy sheen to your locks. With seven different recipes, each with their own hair benefits, there's plenty of ways this leftover product can be transformed into a bathroom cupboard must-have.  
Great for: Individuals, students, friends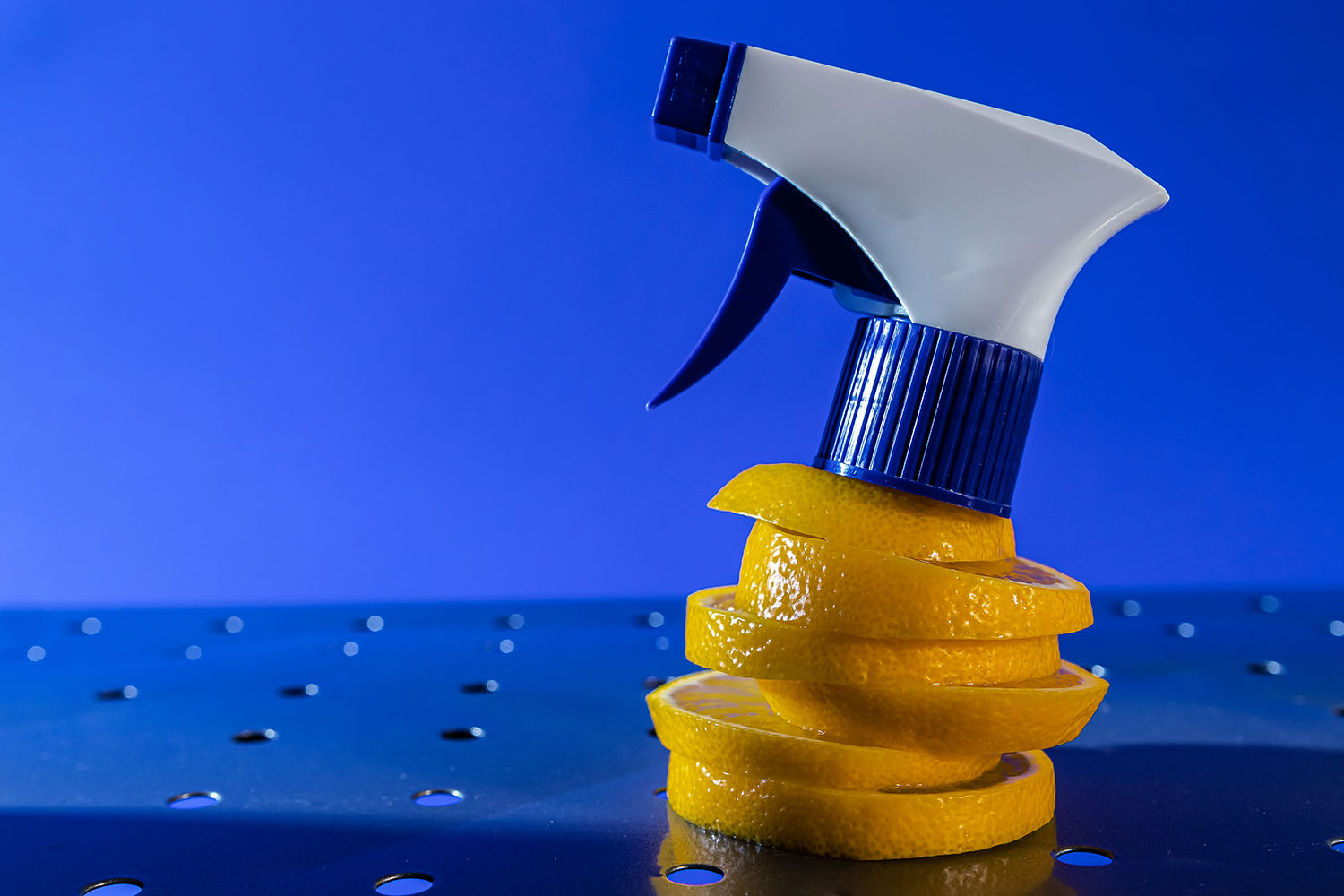 Citrus peel kitchen cleaner
One of the most commonly wasted household food items are citrus peels. Whether it's from squeezing fresh lemon or lime when adding a zing to your meal, or orange and tangerine peels leftover from snacking, citrus peels are often tossed into the bin without so much as a second thought. Until now. Infusing white household vinegar with leftover citrus peels and all of their irresistibly fragrant essential oils, is a quick, easy, waste saving way to create your own kitchen cleaner.  
Great for: individuals, students, families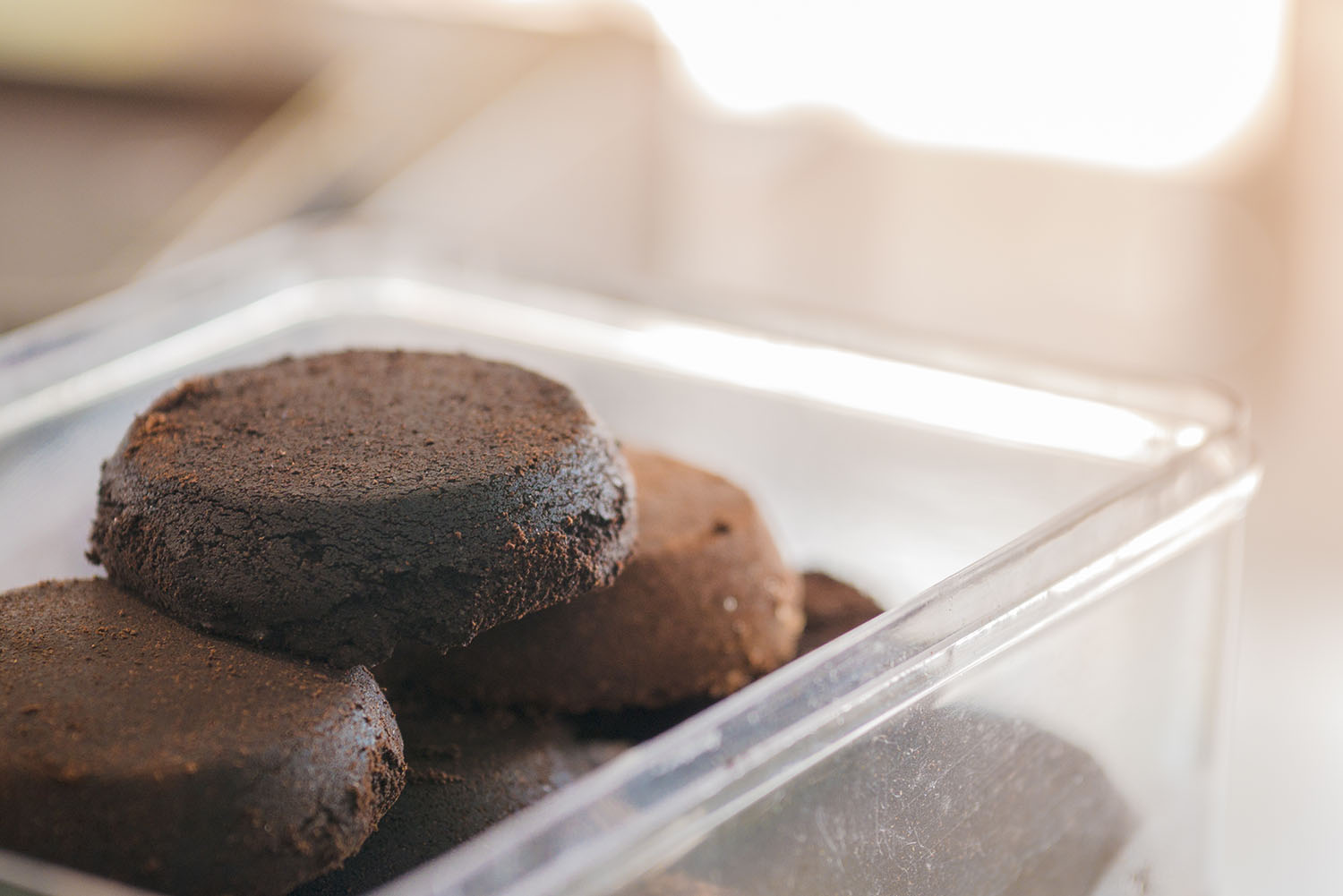 Deodorising unwanted smells in fridges, microwaves, and smelly shoes!
Let's face it, sometimes things get smelly. Be it leftovers that have been forgotten about in the back of the fridge, or a shoe rack that's seen its fair share of sweaty footwear - from time to time we could all do with a natural solution to getting rid of bad smells. Enter used coffee grounds! Yes, really. This household waste product is an effective neutraliser of bad odours at no extra cost and no nasty chemicals to the environment. As an added bonus, this website also has a whole host of other ideas for your used coffee too.  
Great for: everyone quite frankly!
During lockdown the sale of houseplants skyrocketed and queues at garden centres were something to rival some of the most exclusive clubs around. Whether you're newly green fingered, or have been tending to your flower patch for some time, did you know that you can use your leftover coffee grounds as a natural fertiliser?
But it's not only coffee that can help boost your plants…
Move over cats and dogs, there's a new prized pet in town: the humble worm. Worm farms are becoming increasingly popular as they offer a great solution to dealing with your family food scraps, whilst fertilising soil you can use on your beloved houseplants. They're a great way to get kids involved in food waste, don't need a lot of attention, and are a gardening goldmine.
Great for: individuals, families, students, plant lovers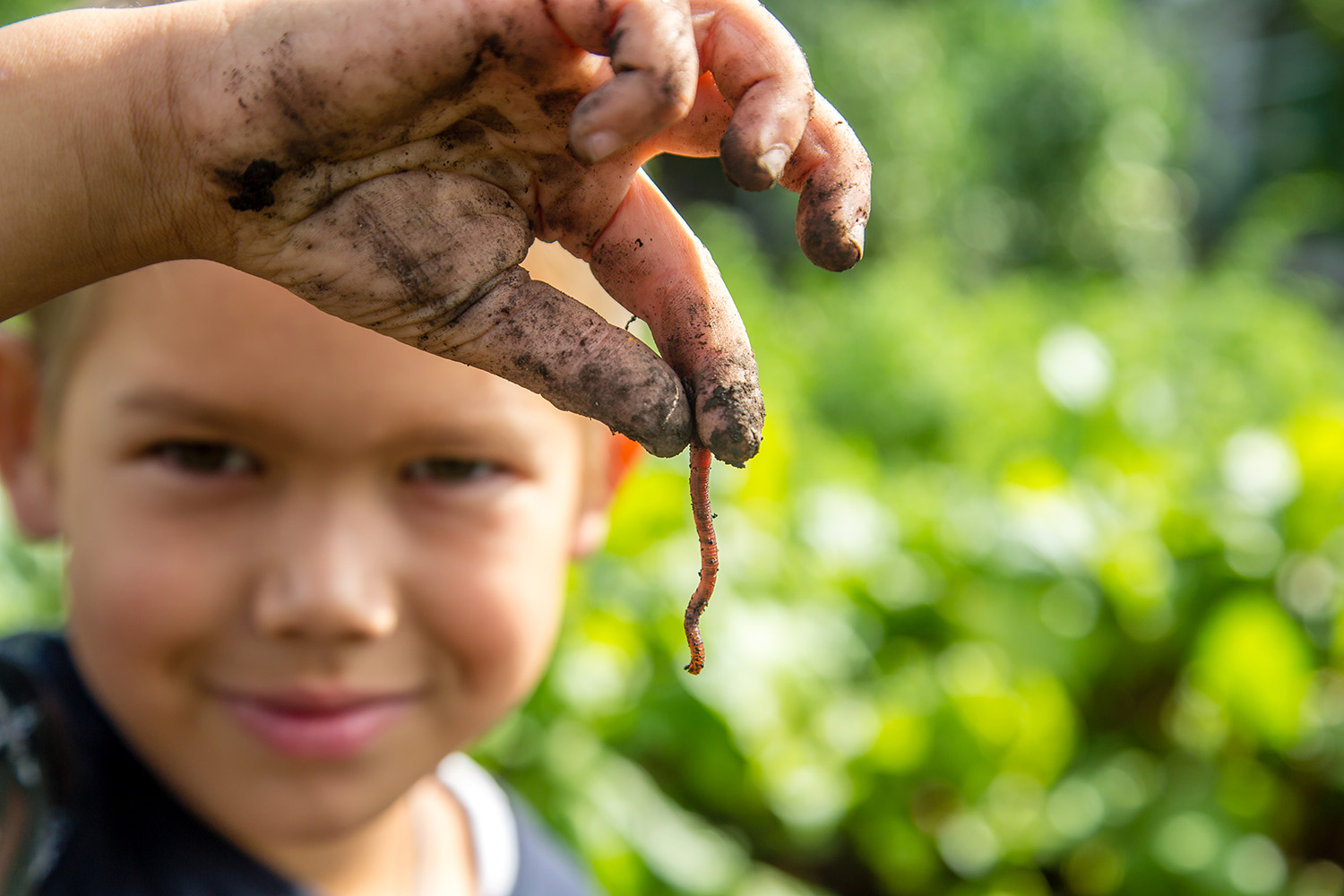 The absolute go-to for handy hacks
Surprising food that is actually edible
Low waste kitchen techniques
Meet the zero-waste bars and restaurants from around the world