Become a Food Hero at home
Meet the zero-waste bars and restaurants from around the world
If you're planning your next getaway break and have been inspired by some of the venues taking part in Plate up for Glasgow, why not check out some of the other restaurants and bars around the world who have also taken the step to write food waste off their menu.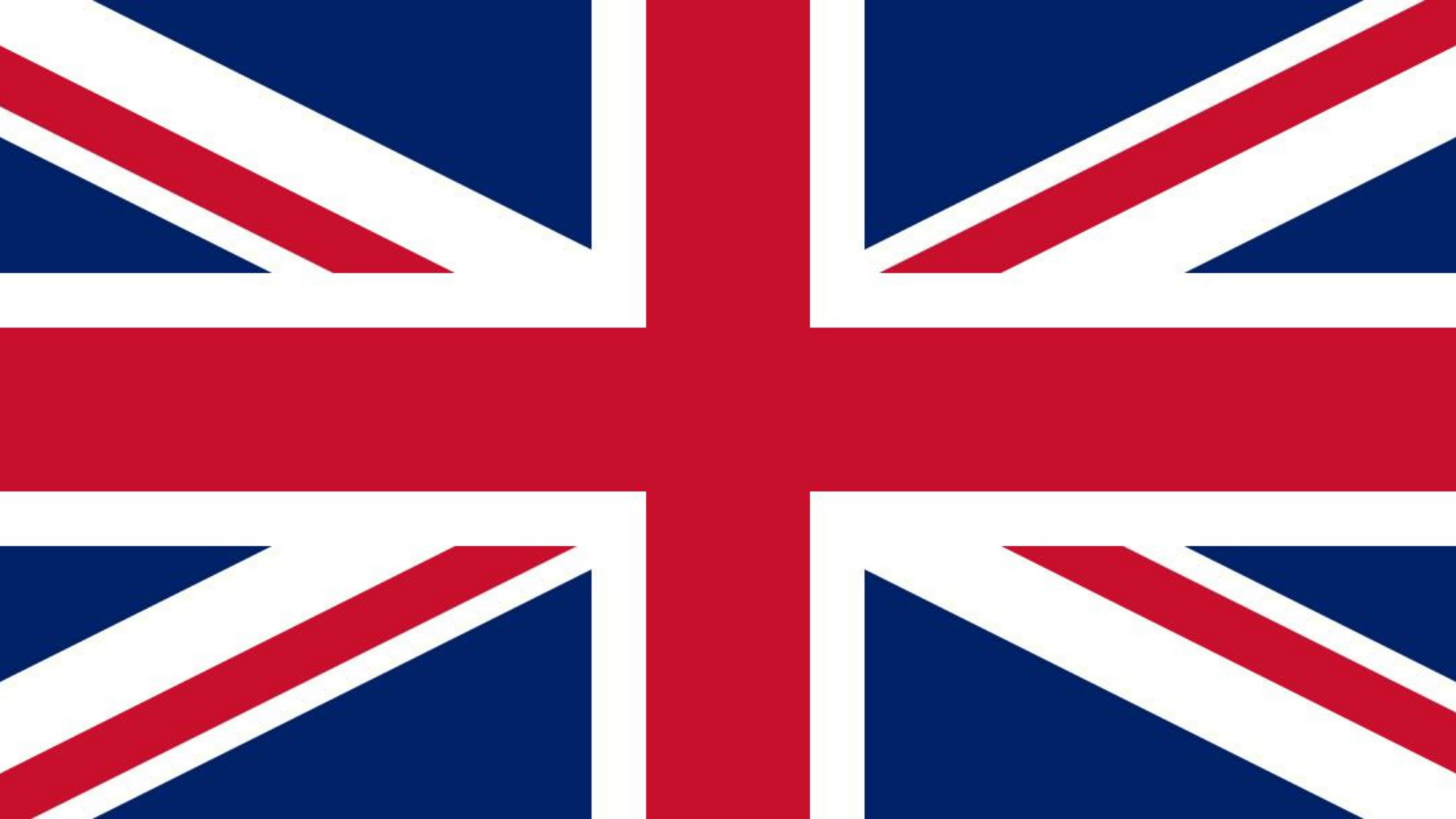 Having twice won the Sustainable Restaurant Association's Sustainable Restaurant of the Year award (as well as many other accolades), there's no greater proof than Poco that great tasting dishes are achievable without compromising on zero food waste and sustainability.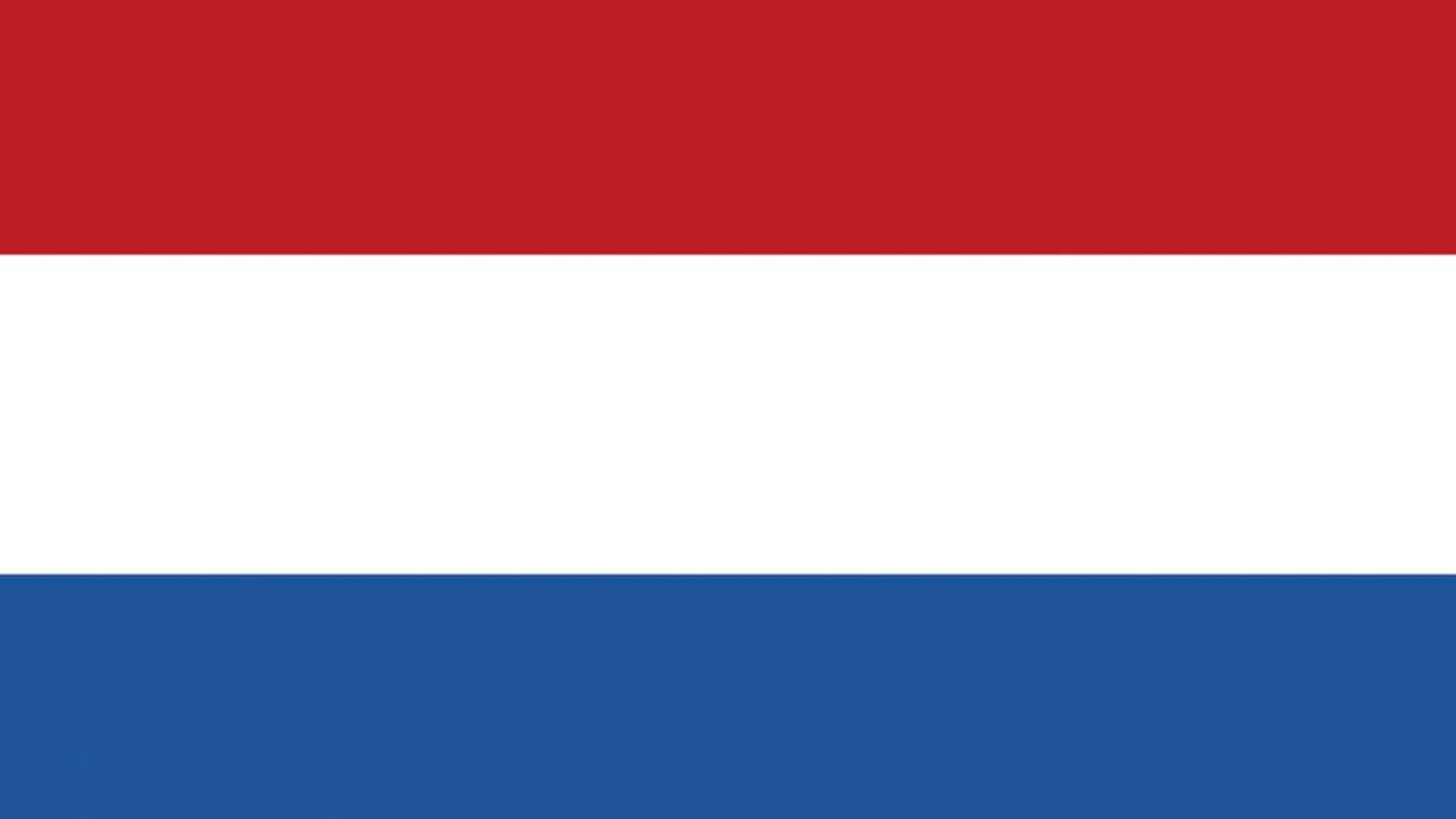 All the menu dishes served at Instock are created from surplus food donated from suppliers every morning. As well as a cracking menu, the team have also created a range of surplus food products, including a range of beers made from excess potatoes, bread and berries, and boxes of granola.  

Plant-based zero waste café and shop Frea is a business that creates so little waste it apparently doesn't even need rubbish bins. All produce is bought and collected directly from local suppliers, writing packaging out of the equation and any food that doesn't get eaten is composted on-site.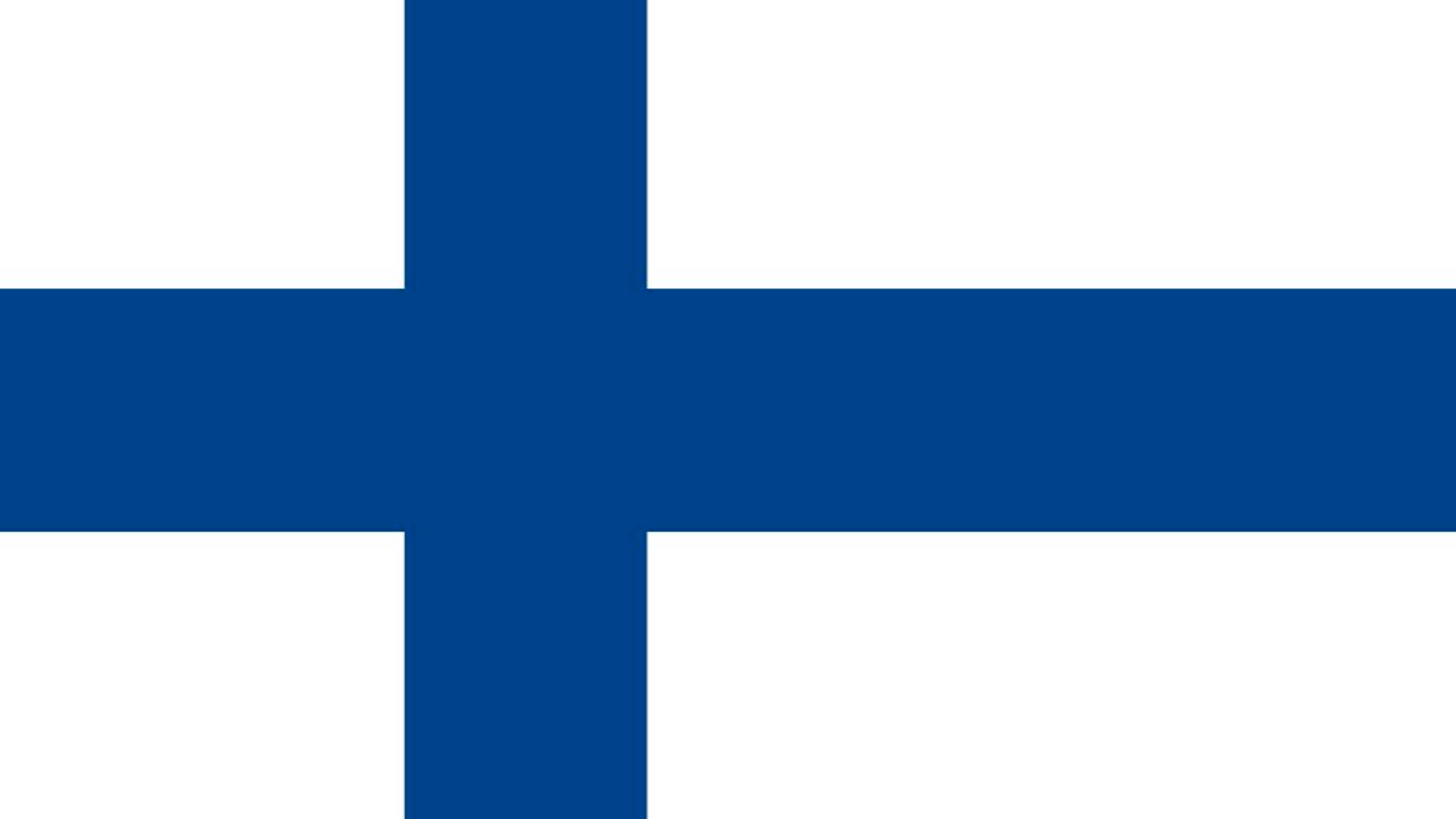 Helsinki based restaurant Nolla is the Nordic region's first ever zero-waste restaurant – and they don't do it by halves. As well as their outstanding food dishes, Nolla meticulously incorporates sustainable principles throughout their whole operation – from their energy use to staff uniforms.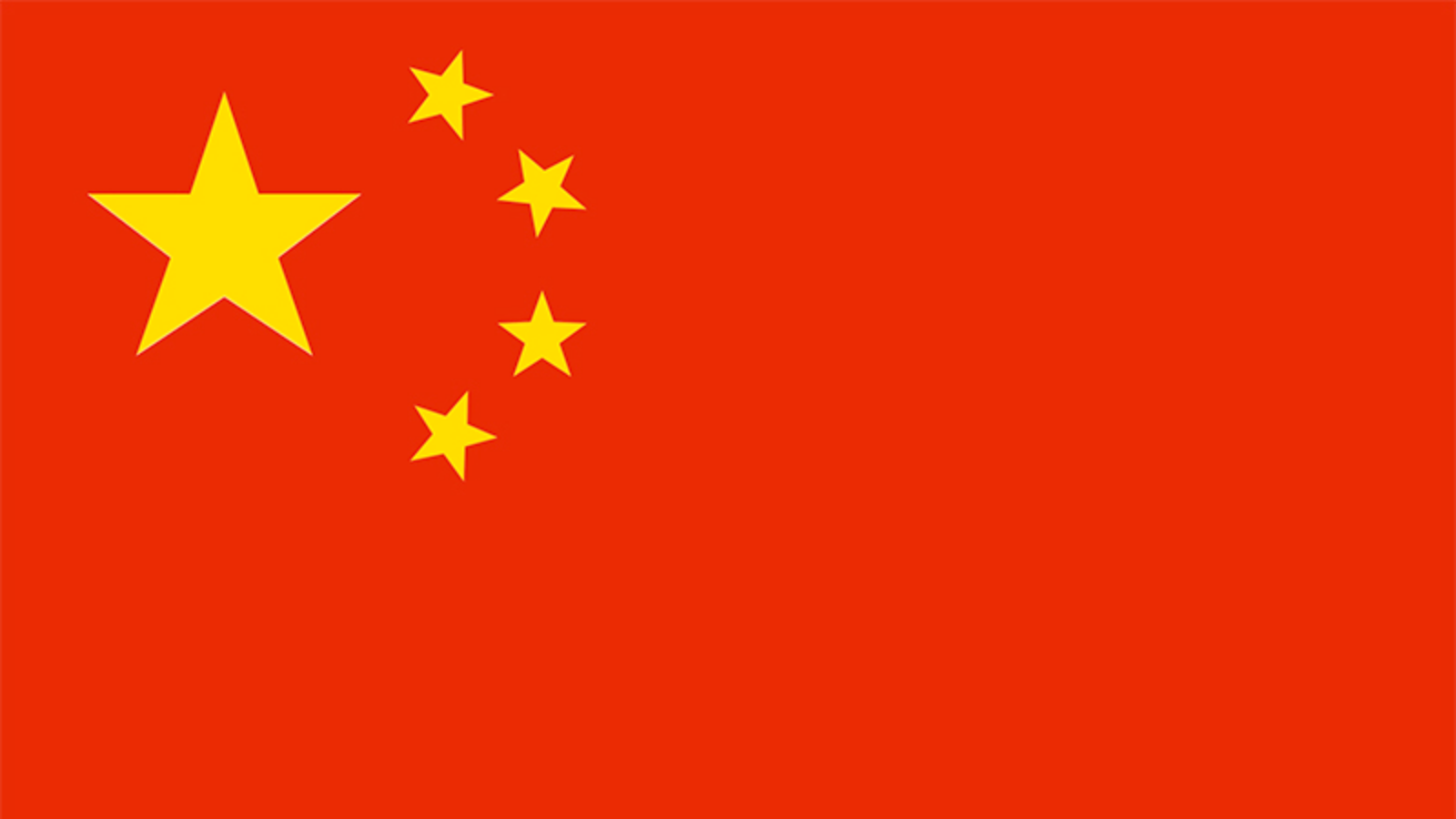 Multi-outlet Mana shows that sustainable dining isn't limited to small independent venues. They send their composted packaging and food waste to farmers and garden centres, who in turn, provide them with produce...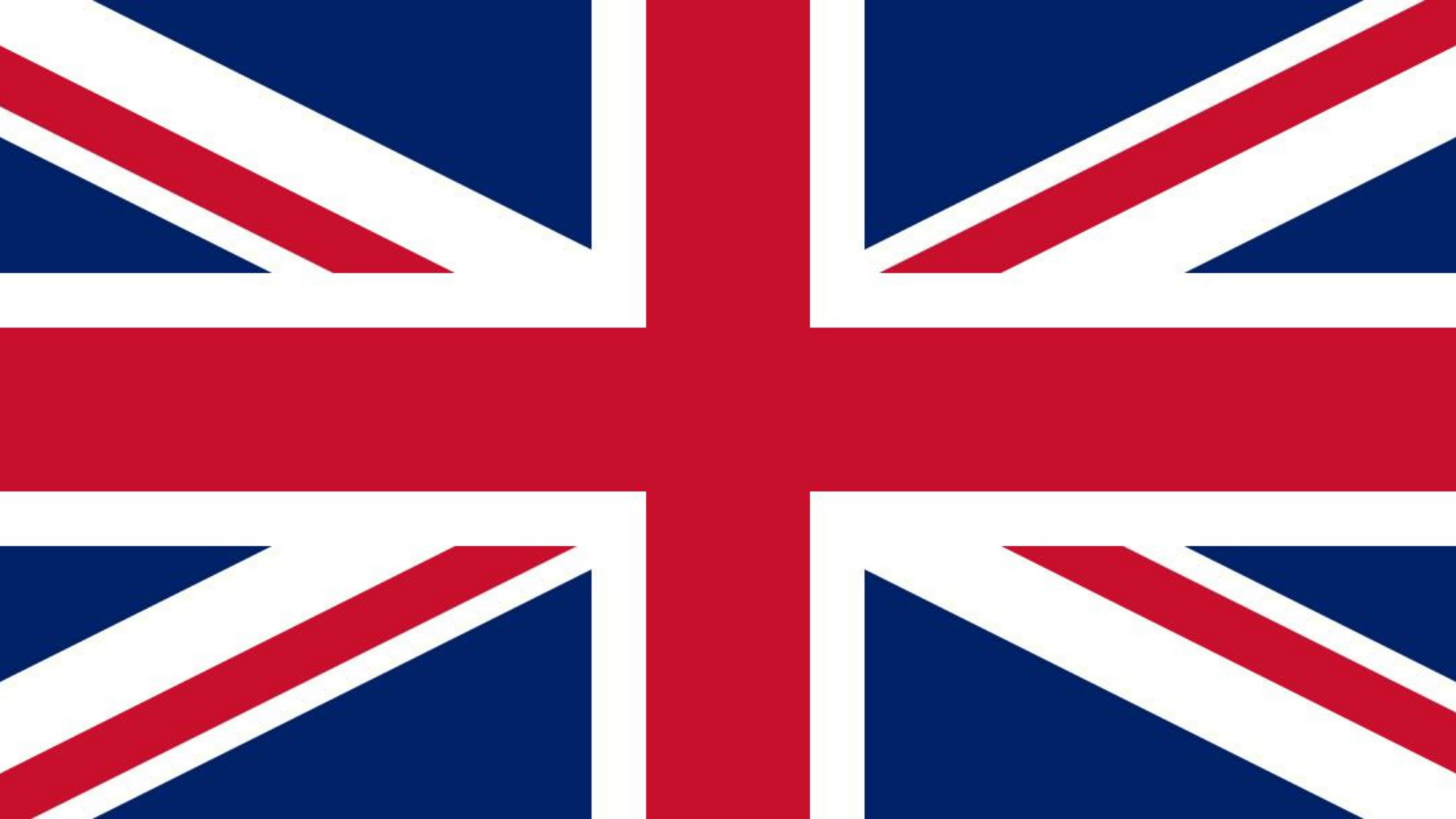 This London based zero-waste cocktail bar is drinking we can get behind. The menu even features a section devoted to 'Loops' - where key cocktail components are made from re-used ingredients, closing the 'loop' on their food waste.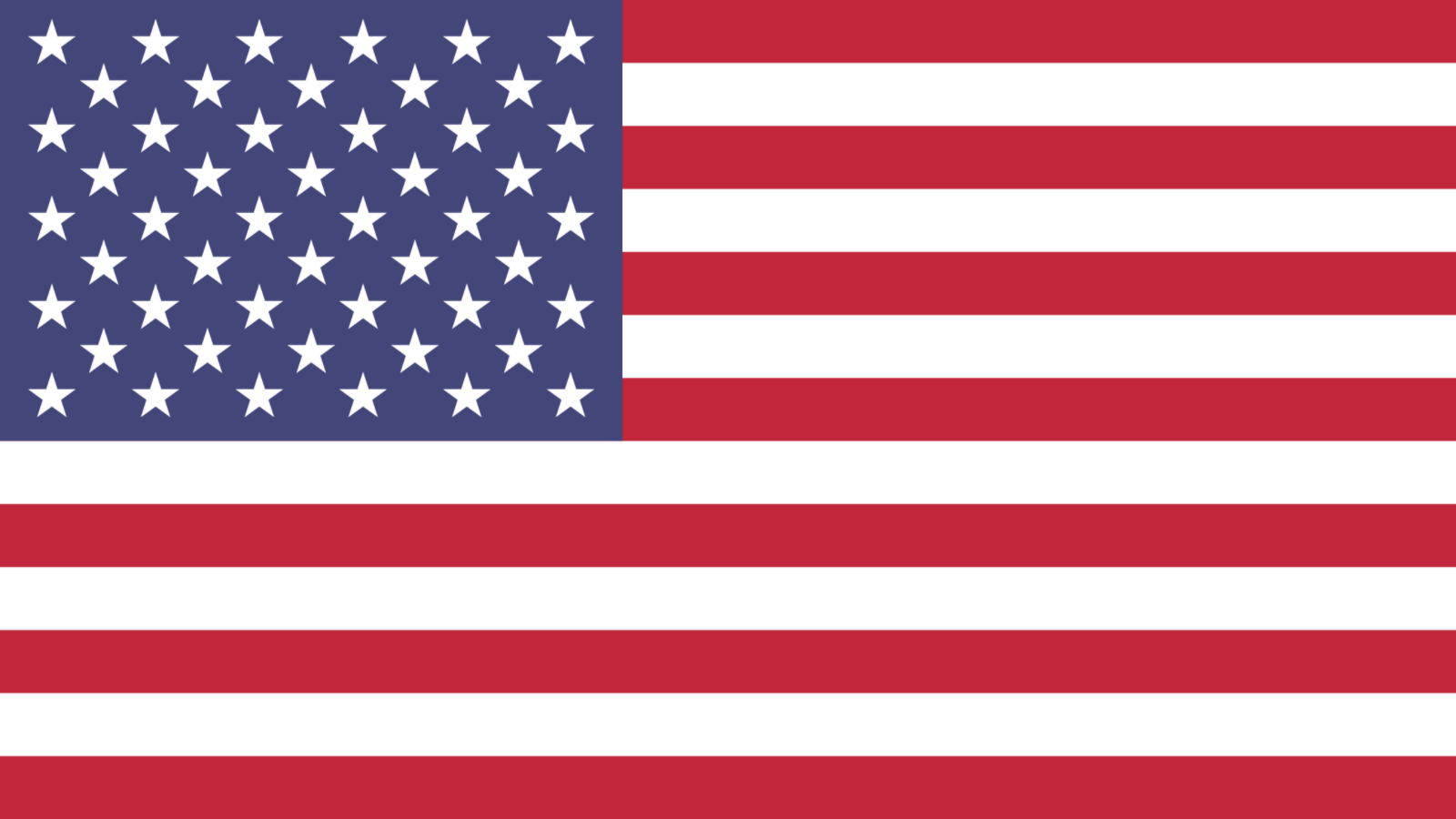 Striving to be America's first ever zero-waste wine bar, Rhodora puts slow process and low intervention wines at the heart of its drinks list. As well as sustainable drinking, the food menu serves up small plates which favour traditional tapas preservation techniques such as pickling and drying.  
The absolute go-to for handy hacks
Surprising food that is actually edible
Low waste kitchen techniques
Get creative with food waste around the home!