What is Plate up for Glasgow?
Plate up for Glasgow was a hospitality industry led campaign scheduled to coincide with COP26, in November 2021.  Piloted by Glasgow Chamber of Commerce through its Circular Glasgow initiative and funded by Experience Glasgow Food and Drink Regional Group, the campaign aimed to highlight and encourage hospitality businesses to act upon the global issue of food waste and its impact on climate change.
The campaign's ambition was to challenge traditional and wasteful dining and takeaway business models with the goal of sending as little organic waste as possible to landfill. It is hoped that businesses can rebuild the local economy, while collaborating on how to become more sustainable and profitable. Some of the city's best chefs also shared tips and advice on how to reduce food waste as well as highlighting the many benefits of buying locally and seasonally.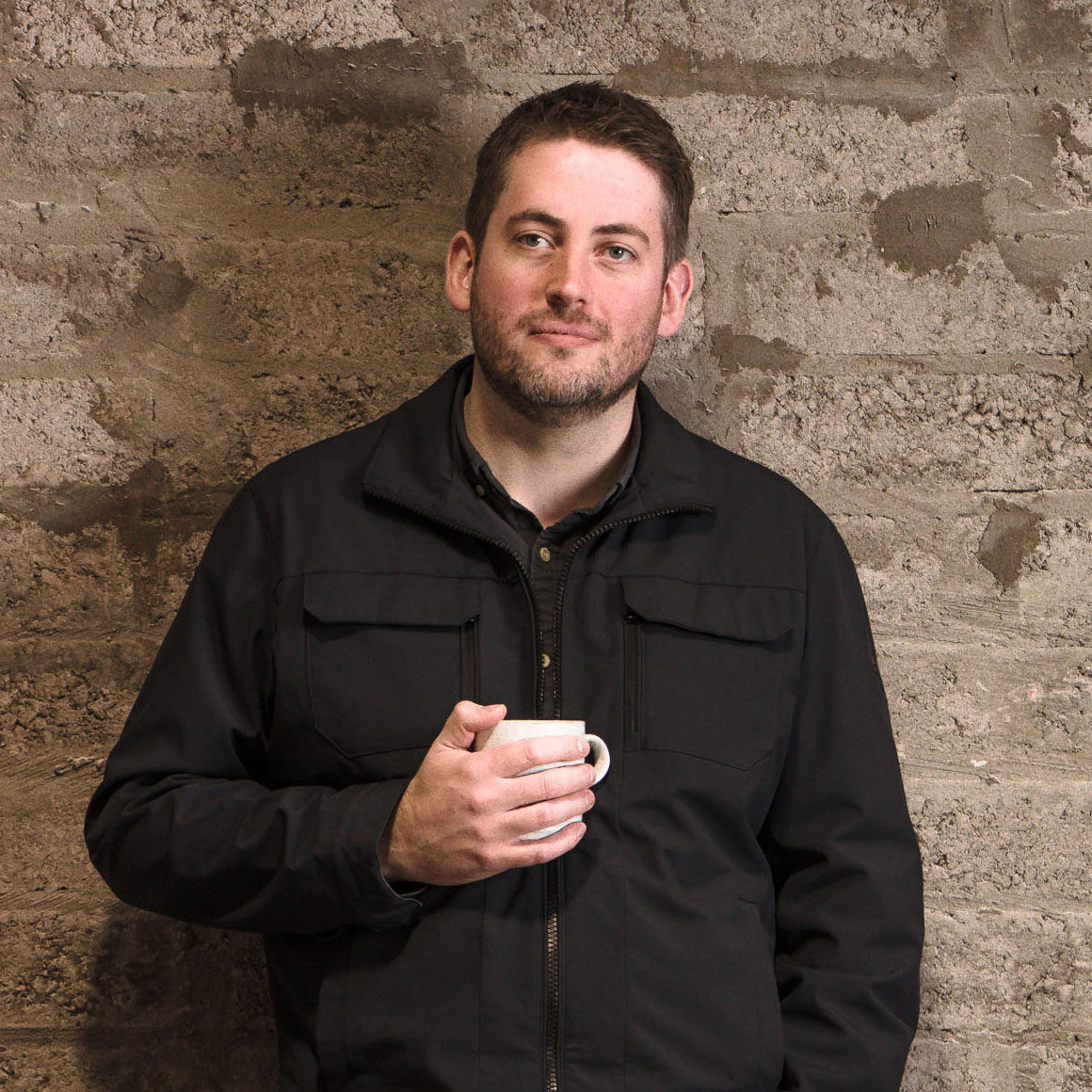 "Plate up for Glasgow offers a real opportunity to showcase our city's culinary innovations to visitors from all over the world - and moving to more modern and sustainable methods within our cooking, service, manufacturing and supply chains is the next logical step as we look to reduce our carbon footprint."
Jonathan MacDonald, Chef Patron, Ox and Finch
We were so excited to showcase such a truly varied and innovative selection of low waste dishes and drinks across the city as part of Plate up for Glasgow.
As varied as all of these venues and offers are, each food and drink 'Hero' offering had two things in common. Firstly, that they are absolutely delicious. Secondly, that they all showcased at least one of these  food waste reduction techniques:
Rethinking existing menu items
(eg. using the parts of ingredients that wouldn't always make it to the plate, such as veg stalks leaves and meat offcuts)
Showcasing food preservation techniques
(eg. drying, pickling, smoking, fermenting, to save produce that may be nearing end of life and prematurely wasted)    
Using unfashionable cuts of meat
(eg.  the nose-to-tail approach to butchery)    
Creating a dish from surplus or donated food
(eg. creating dishes from 'surprise' ingredients that have been donated by suppliers who simply have too much stock that won't be distributed in time)