"The campaign has created even more of a focus on addressing food waste.  Thanks to Plate up for Glasgow, we no longer feel like a lone soldier. We now have a community of likeminded businesses all looking to share ideas and solutions."
Giovanna Eusebi,
Owner and Founder, Eusebi's Deli & Restaurant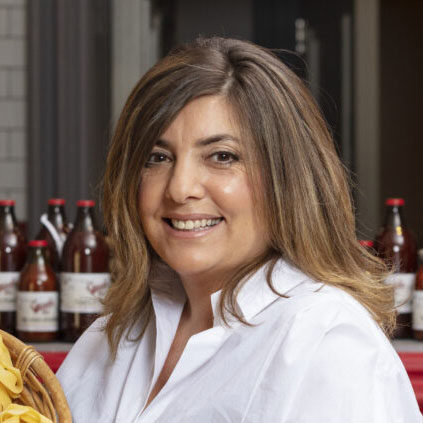 Find out what others had to say and what we learnt along the way.
On behalf of the Plate up for Glasgow team and partners, we would like to say a massive THANK YOU to everyone who has participated in the campaign. We've been blown away by the fantastic response from the hospitality sector, the people of Glasgow, visitors to the city, and the media.  We couldn't have done it without your appetite (sorry!) to get behind the campaign, supporting both our local business community and the planet.
As a pilot initiative, and the first of its kind in Scotland, Plate up for Glasgow has been an incredibly insightful project, and one which has filled us with inspiration and optimism for the future. To learn more, visit our report here.
The relationship between food and the environment is a powerful one, and there are many challenges to be tackled on a local, national, and international scale. If you'd like to share your ideas around reducing food waste, or if there are any specific areas around the topic that you'd like to see tackled next, we'd love to hear from you. Drop us a line at hello@plateupforglasgow.co.uk.
Of course, even though Plate up for Glasgow has officially come to an end, many of our participating venues are continuing to offer low waste dining options for the longer term. Why not show your continued support by booking up and dining out, safe in the knowledge that you'll not only be supporting one of your favourite local venues but also doing your bit in addressing climate change.
And don't forget, there are still plenty of things we can do to reduce food waste at home and in the workplace. Remember to explore our Ultimate Guide (or Hospitality Toolkit if you're a business), packed full of tips, advice and handy resources, all designed to help you continue making a difference, one dish at a time…Thank you for all your continued support.
Rebecca and Fiona
What was Plate up for Glasgow?
Plate up for Glasgow was a hospitality-led campaign highlighting the issue of food waste and its impact on our environment and the local economy.
We collaborated with some of Glasgow's most loved venues, who all got involved by offering at least one low waste menu option during the campaign period. Each Plate up for Glasgow dish or drink has been created specifically to send as little food waste to landfill as possible. 
Meet the faces who were behind the campaign
Get to know the people of Glasgow who continue to make the city's food scene more sustainable. They share their tips, stories - and who's got the best staff food!
Reduce wasted food at home
Get started with a fun and easy to digest toolkit for all the family.  Packed with innovative and easy tips on how to reduce food waste at home, while making significant savings.  
It's never too late to get started with our Hospitality Toolkit - which includes tips, resources and advice to support your longer-term food waste reduction ambitions.
Discover 14 innovative drinks brands playing their part in reducing food waste and its impact on climate change.
During the pandemic, our city's hospitality industry has found itself having to innovate, adapt and re-evaluate, where possible, in a bid to survive. Another noticeable shift has been businesses taking the time to look at their supply chains and food resource journey.
Most of us don't realise it, but wasting food is a major contributor to climate change. It isn't just the leftovers on our plate to consider but the many resources that go into producing our food!  We are encouraging businesses and consumers alike to get involved with the Plate up for Glasgow project as our city continues to deliver innovative circular business solutions – with its great chefs, cooks and restaurants in the build up to COP26.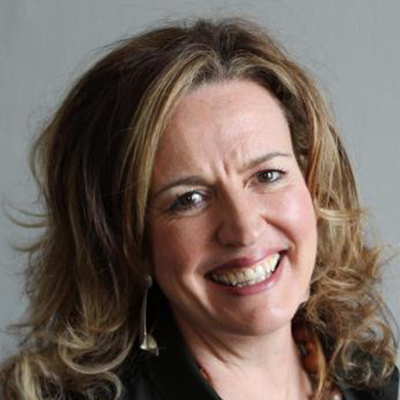 "If we all adopted just one small change, we'd dramatically reduce the amount of food waste ending up in landfill, making a significant difference with minimum effort."
Alison McRae, Senior Director,
Glasgow Chamber of Commerce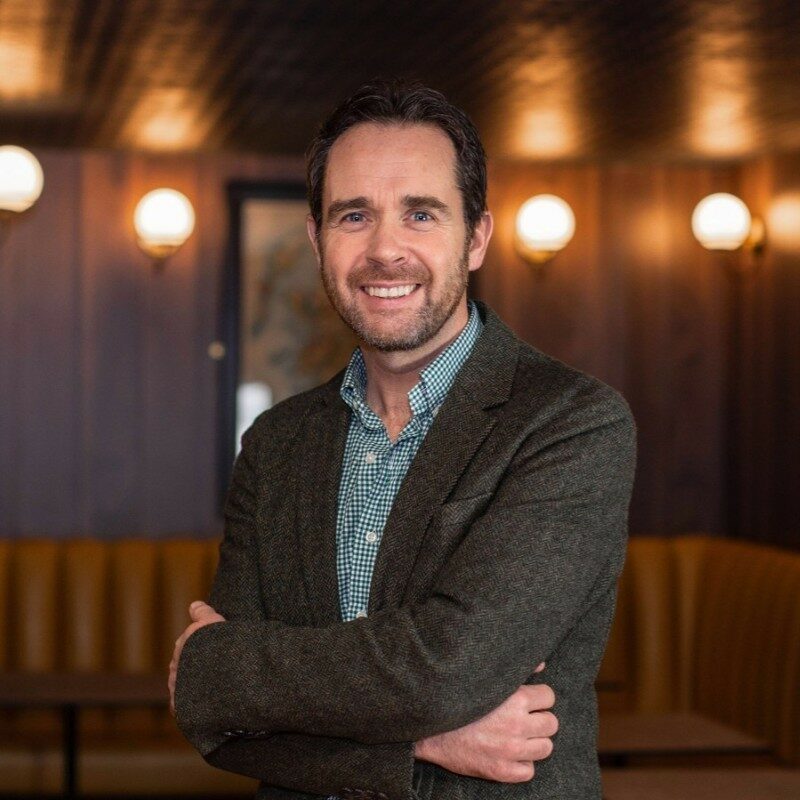 Craig Martin, Chair of Experience Glasgow Food & Drink and Head of HR Operations at C&C Group
"This campaign is going to help the recovery of the city and of our sector."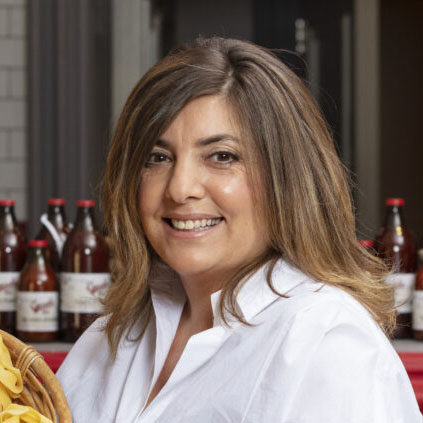 "By coming together, we can rebuild our local economies, our businesses and learn together to become more sustainable and ultimately more profitable."
Giovanna Eusebi, Eusebi's Deli & Restaurant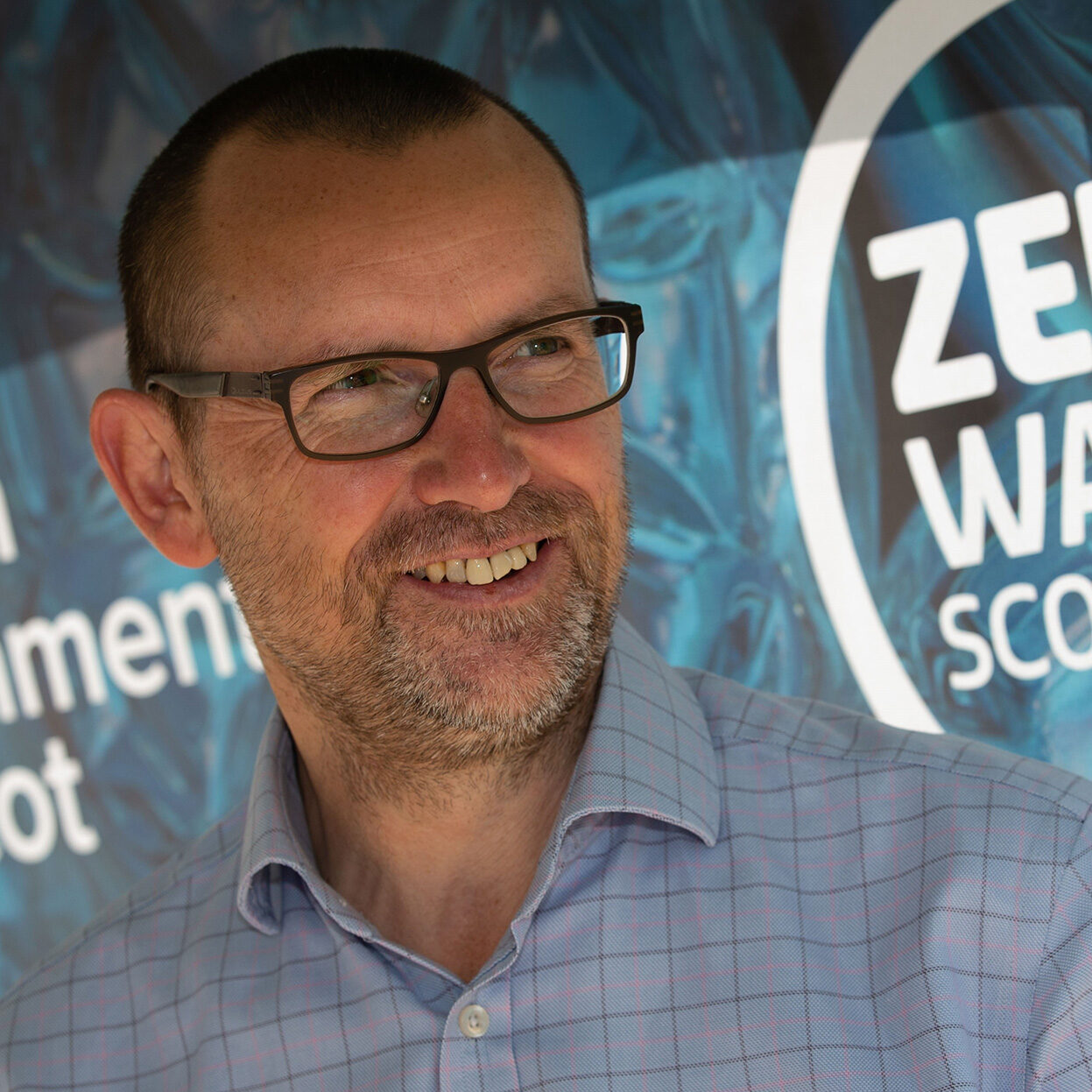 "Food waste is one of the greatest causes of the climate crisis - and, yet, it's a discussion not often brought to the table. At Zero Waste Scotland, we believe overconsumption and waste within the food system needs to be seriously addressed by everyone along the supply chain.
Iain Gulland, Chief Executive Officer, Zero Waste Scotland