Become a Food Hero at home
Low waste kitchen techniques
For centuries civilisations have used creative ways of preserving food to make it last as long as possible. Preserving, pickling and drying are all techniques used by some of the top chefs taking part in the campaign – but you don't need to be a pro in the kitchen to give it a go.  
We've sourced some short videos on pickling, preserving and drying to get you started, along with some simple recipes to try out.  
Before you know it, you'll be adding another dimension to your home cooking, impressing your dinner guests, and most importantly, saving food from being wasted.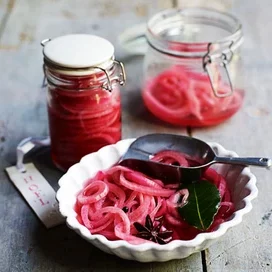 These pink pickled onions are an instant way to add a splash of colour to salads, sandwiches, tacos, and anything else you might fancy. The recipe couldn't be more straight forward… but you don't need to tell your dinner guests that!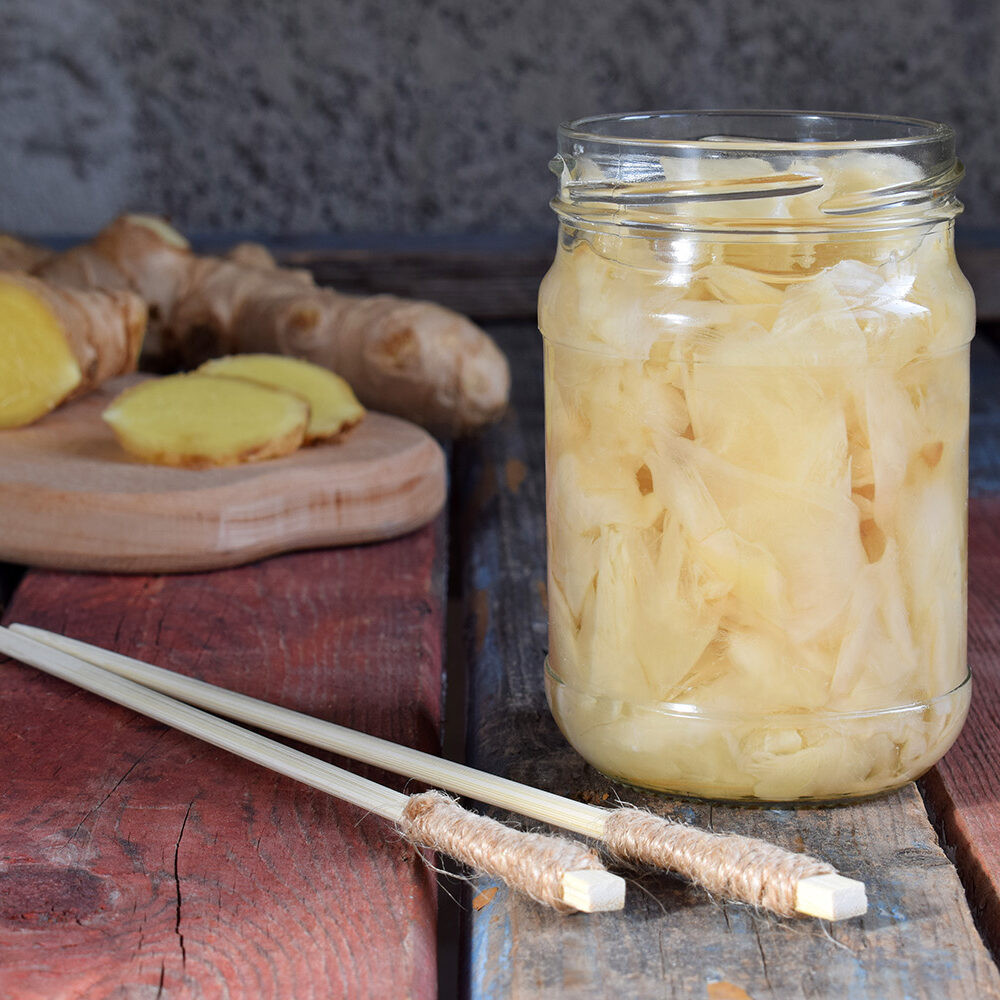 How often do we buy a bulb of fresh ginger for a recipe, and the rest of it ends up dried and shrivelled at the bottom on the veg drawer? Why not try turning your leftover ginger into this classic Japanese accompaniment. Of course, it doesn't just have to be eaten with sushi – pickled ginger is a great addition to any dish that needs a touch of freshness and oomph.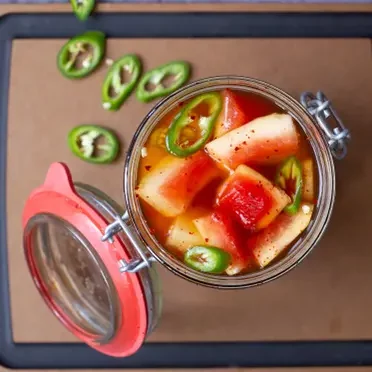 Probably the most waste saving example of the three, this recipe helps you turn watermelon rind that would usually go straight into the bin, into a juicy, crunchy snack or side dish. What's stopping you from giving it a go!? 
Citrus fruits such as lemons are a commonly wasted household food item, as rinds are usually thrown out after juicing. But did you know preserved lemons are a delicious and simple way to make use of the whole fruit? The hardest thing about this straightforward recipe for leftover lemons is having the patience to leave them alone for a few weeks!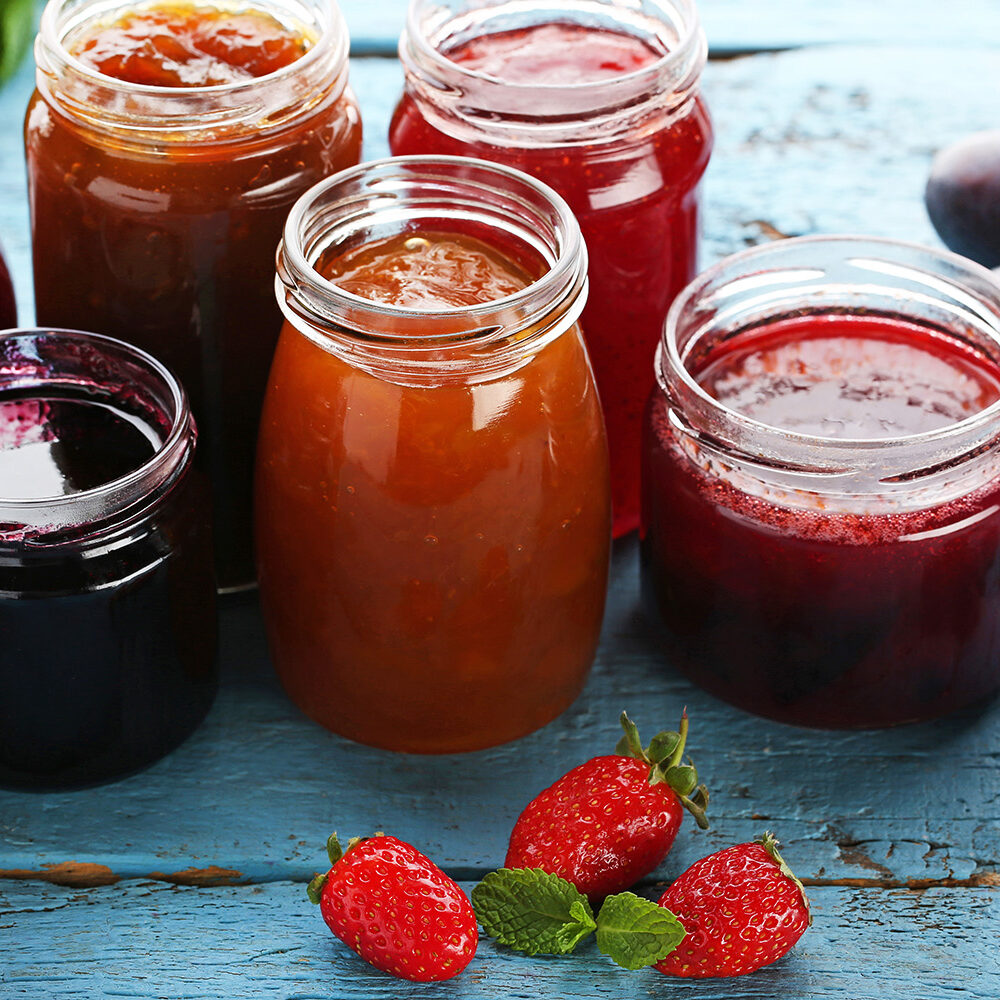 Homemade jams and curds are a great way to use up any fruit that's seen better days. This 'flexible' jam recipe gives you creative freedom with the fruits you choose to use up and is a great staple recipe for you to modify as you get more confident and bold with flavour combinations. It's also guaranteed to make your kitchen smell delicious.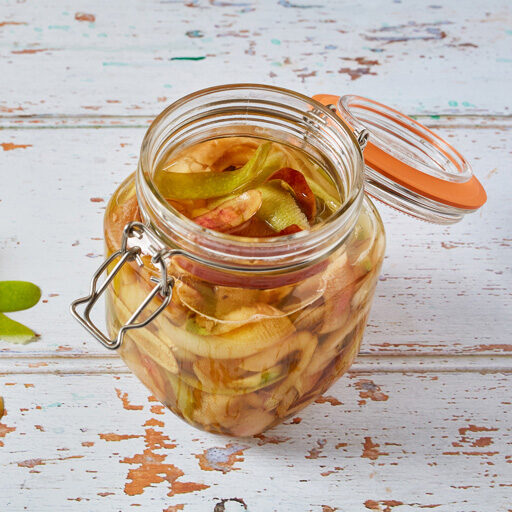 For the more curious in the kitchen, why not give making your own flavoured vinegar a go? This is an ideal way to use up any fruit scraps such as strawberry tops, apple cores and pear ends, while creating a great tasting condiment that can be used to flavour salad dressings and sauces.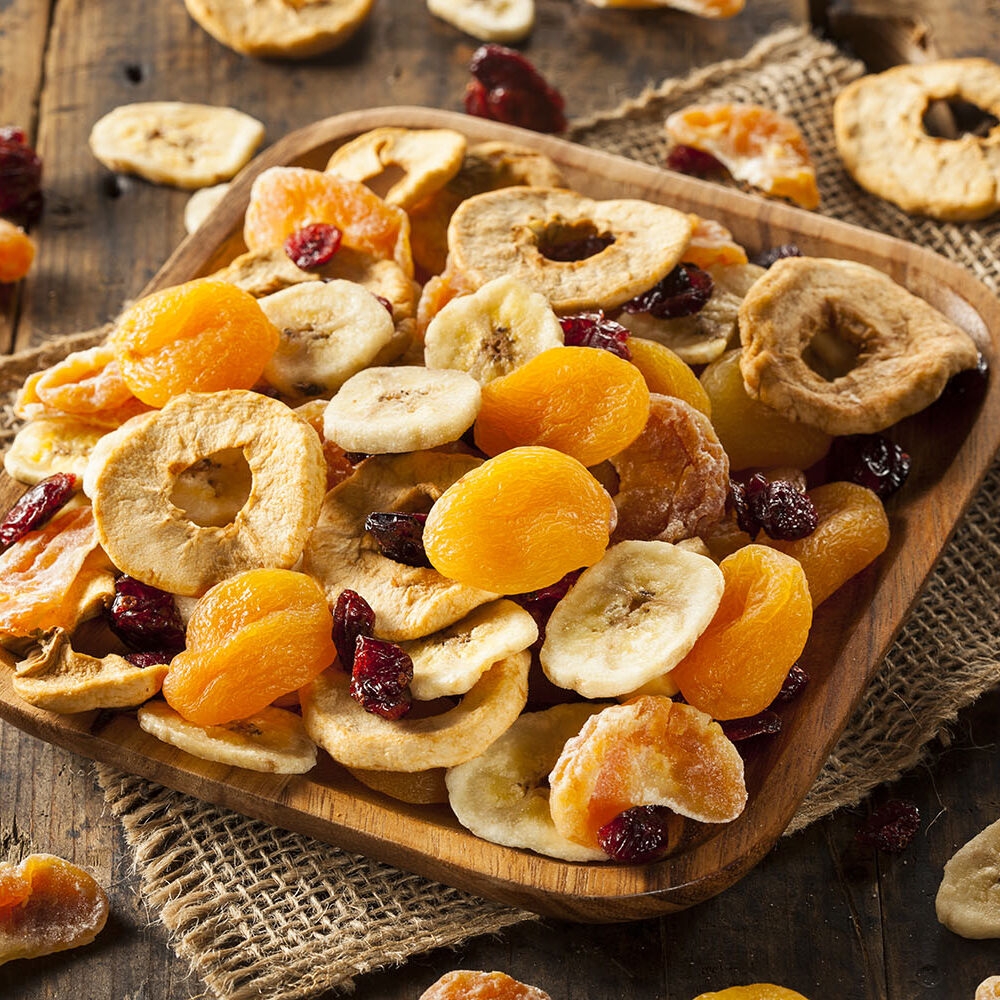 Ever spent a small fortune on dried fruit in health food shops and supermarkets? Not anymore! Home drying and dehydrating fruits that need used up is a great way to extend its lifespan. Doing so creates a whole other type of snack altogether, or sweet addition to anything from granola to stews.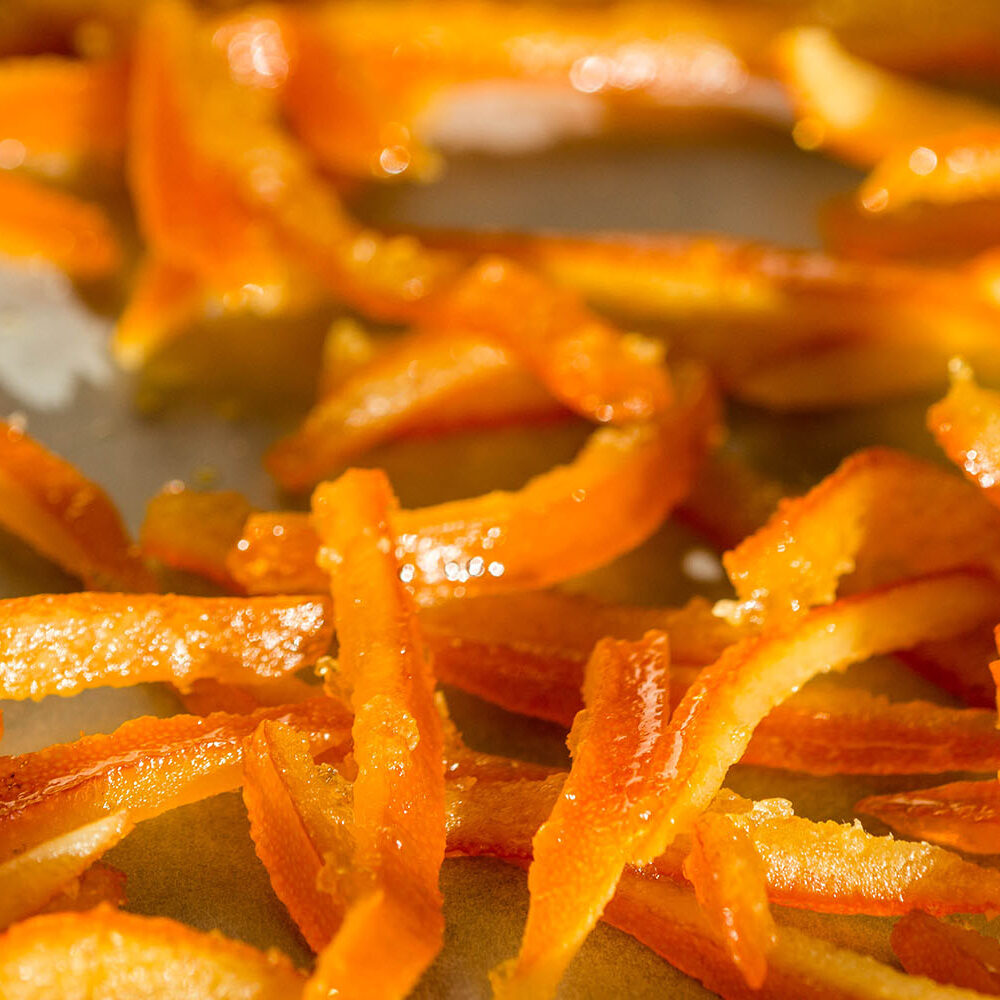 Candying your citrus peel in the oven is a simple way to reduce your fruit waste. These sweet treats are perfect for adding to baking, a decorative showstopper on desserts, or just as a moreish snack to have in the sweet cupboard.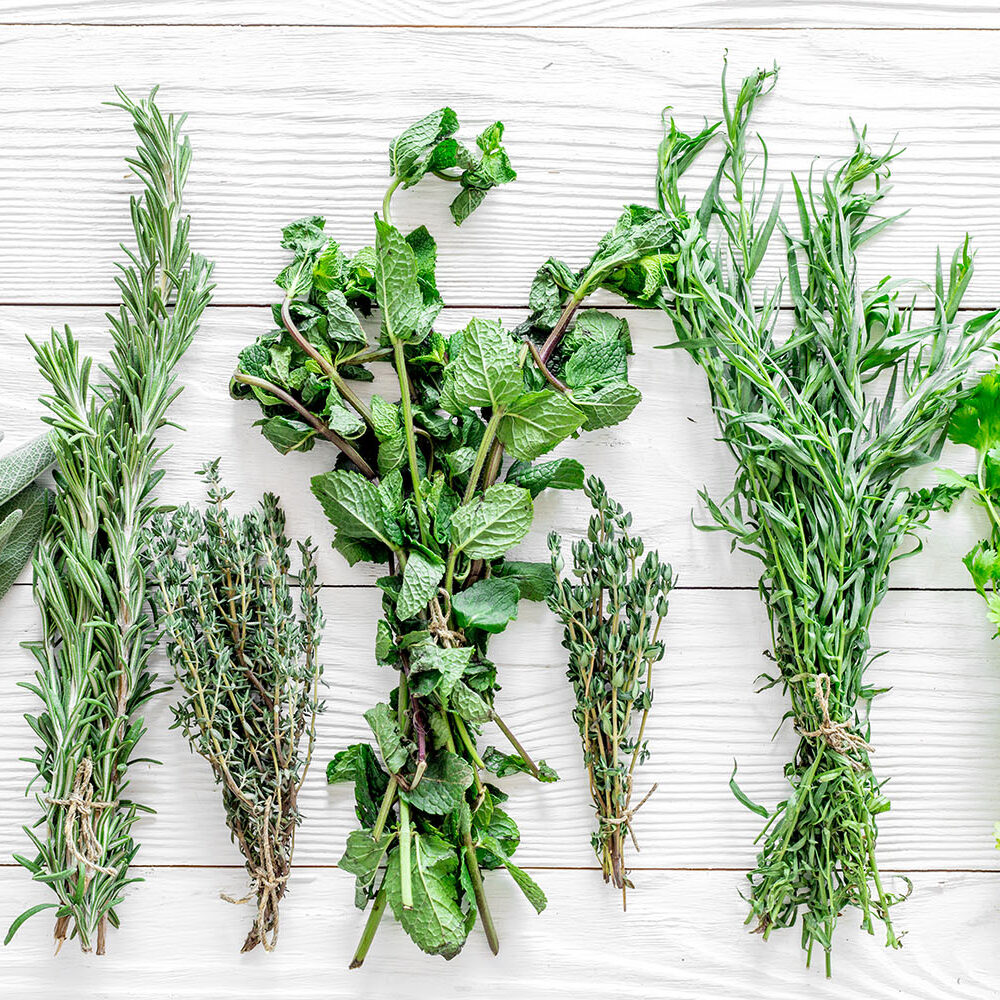 With a fairly short lifespan, fresh herbs are a common food item that ends up in the bin. Instead of letting your coriander turn to mush and your mint going mouldy, why not try rescuing the herbs you know you're just not going to get round to eating? This website gives you the lowdown on four techniques for drying herbs at home.   
The absolute go-to for handy hacks
Surprising food that is actually edible
Get creative with food waste around the home!
Meet the zero-waste bars and restaurants from around the world