Become a Food Hero at home
Surprising food that is actually edible
Are you throwing out food that's actually edible? The chances are the answer is yes. (Us included!) We've done some digging and found a couple of articles that will make you look at a range of everyday day kitchen staples in a whole other light.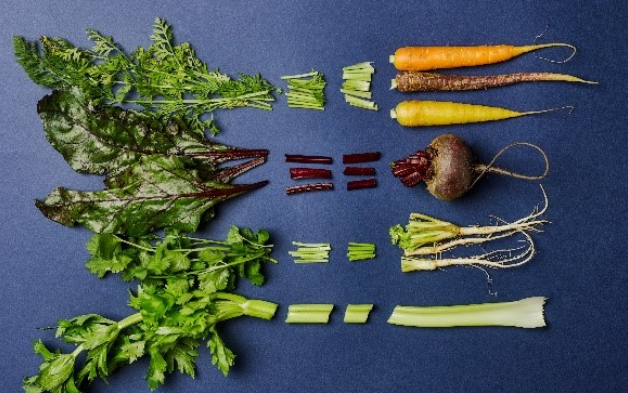 Buzzfeed: 24 foods you're throwing away but shouldn't be
We've all got our routines, and in the kitchen that often involves throwing out food we just don't know what to do with. Here Buzzfeed highlights some common foods that end up in the bin instead of on the plate – why not see if any of your favourites are on the list. 
Great for: individuals, families, students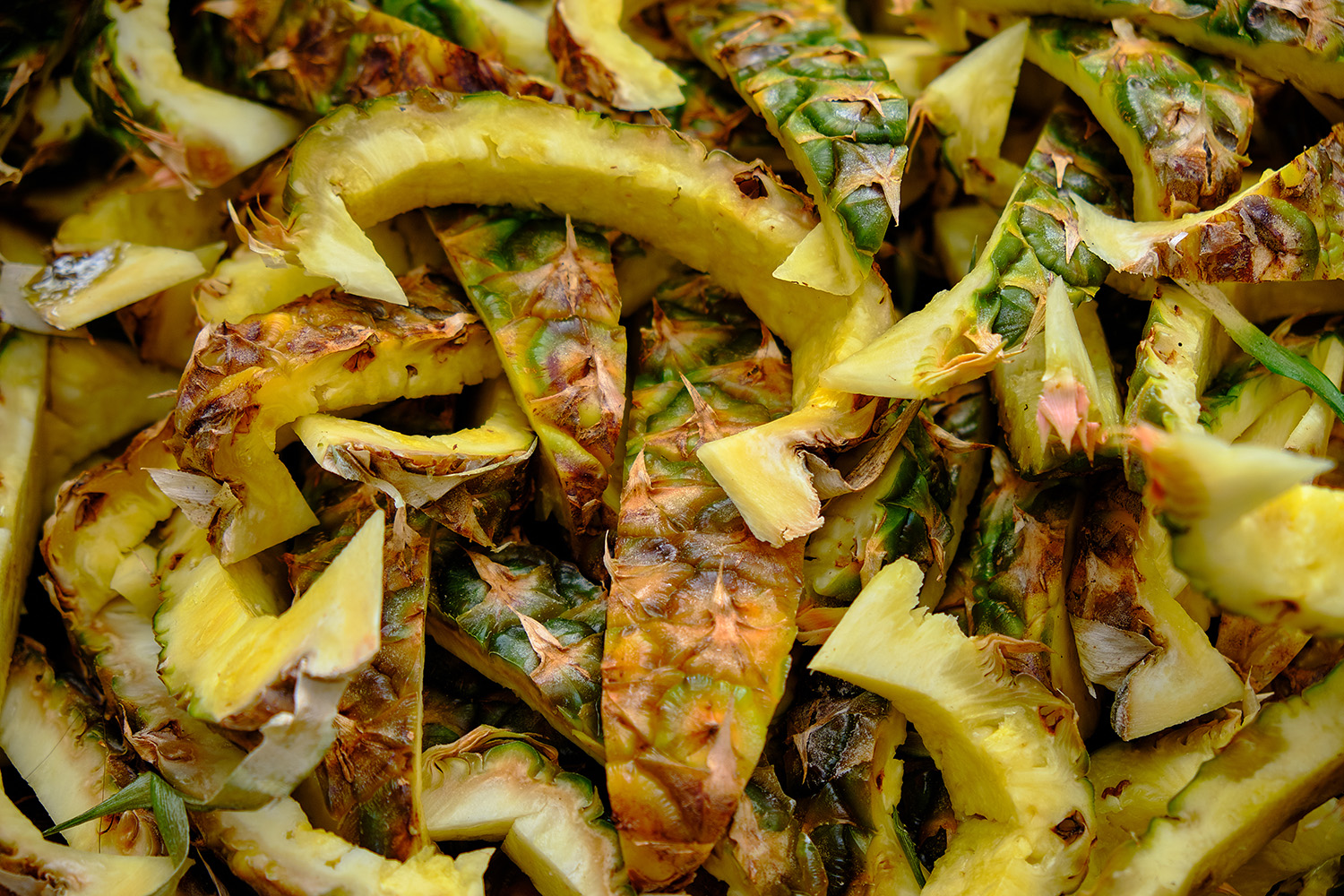 Parts of 10 food items you might not know are actually edible
Have you been throwing out bits of food without knowing that it's actually perfectly good to eat? If so, you're not alone! Here are a few foods you could be eating more of. 
Great for: those who are extra curious 
The absolute go-to for handy hacks
Low waste kitchen techniques
Get creative with food waste around the home!
Meet the zero-waste bars and restaurants from around the world