Become a Food Hero at home
Absolute go-to for handy hacks
If you're short on time but still keen to reduce your food waste, don't sweat. These ultimate one-stop-shop resources are all you'll ever need when looking to significantly reduce what goes in the bin. 
SCRAPS - Gary Maclean and Glasgow Science Centre
National Chef of Scotland, Gary Maclean, is a real advocate for sustainable, seasonal and low waste cooking. Last year he teamed up with the Glasgow Science Centre as part of their mission to reduce the city's food waste. Filmed in his kitchen by his daughter, Gary cooks up dishes from food that is normally otherwise wasted.  
Great for: individuals, families, students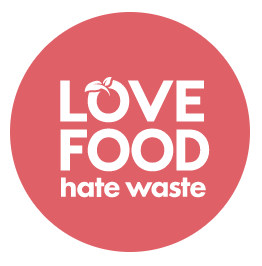 Love Food Hate Waste (Scotland)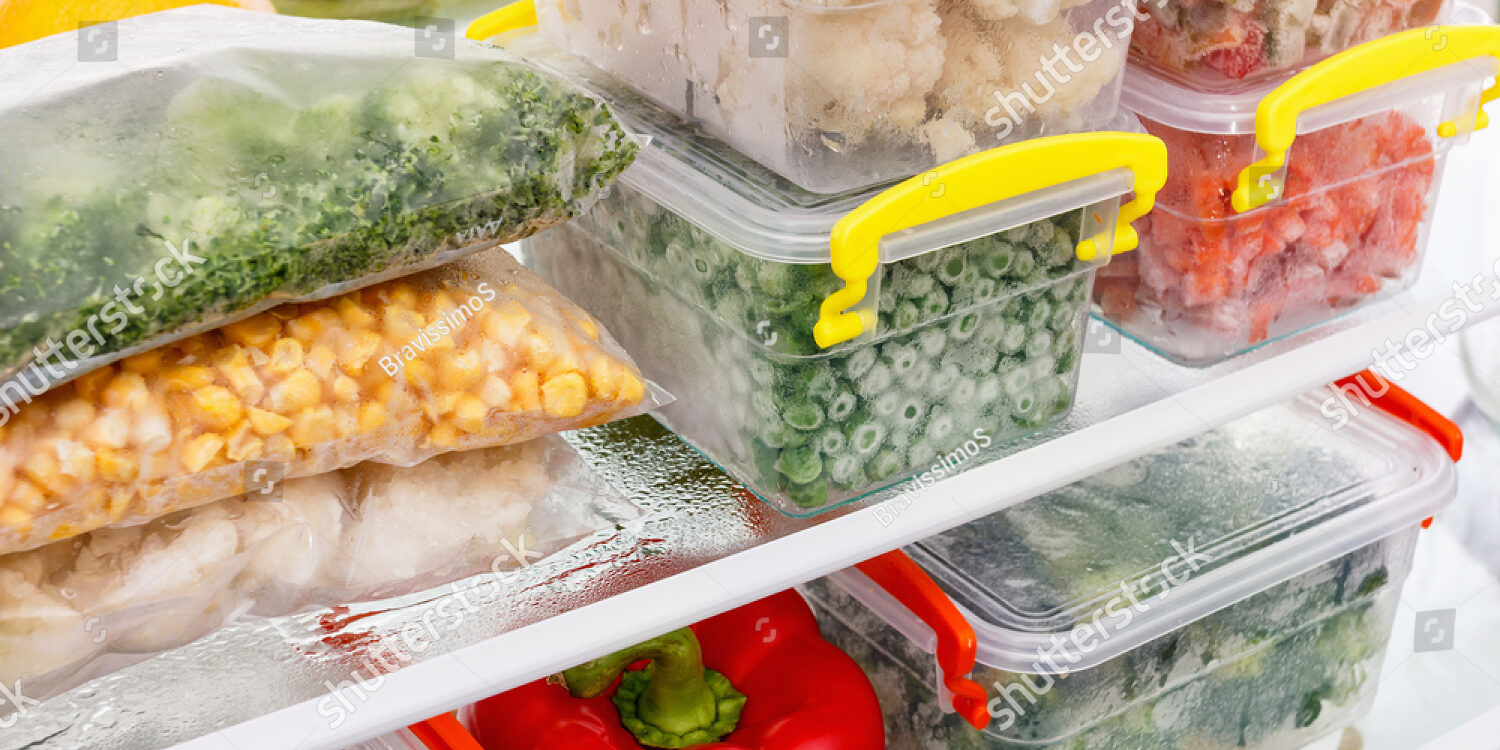 21 kitchen hacks to reduce food waste
This blog provides 21 short, sharp food waste hacks that even the busiest of households can try out. Some you'll already be familiar with and some could mark the start of a new sustainable habit.  
Great for: families, individuals, anyone short on time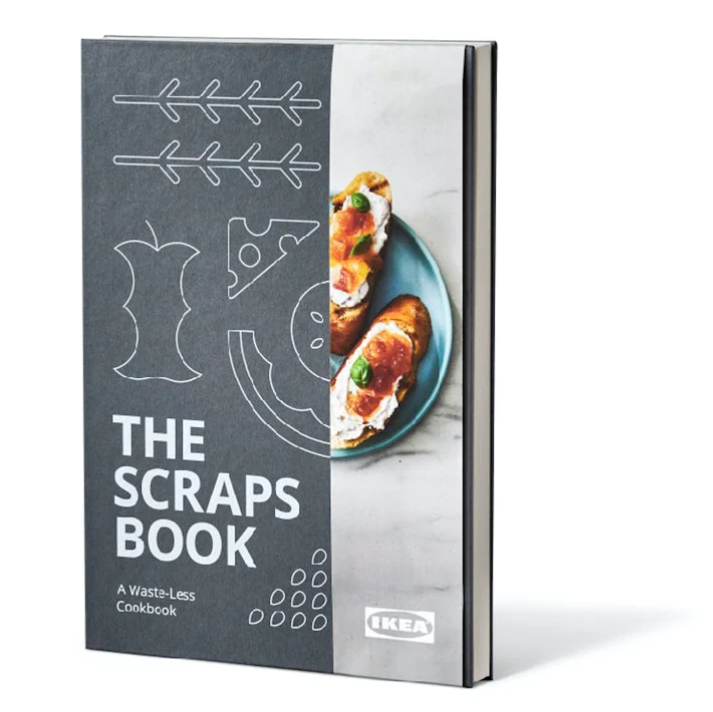 IKEA's Scraps Book is an absolute treasure trove of low waste cookery ideas. This beautiful cookbook is full of international, innovative and inspiring recipes aimed at using up food scraps and leftovers. Perfect for dipping in and out of, or devouring from cover to cover.  
Great for: families, individuals, couples, friends 
Surprising food that is actually edible
Low waste kitchen techniques
Get creative with food waste around the home!
Meet the zero-waste bars and restaurants from around the world