Guest blogger: Giovanna Eusebi, Founder and Owner, Eusebi Deli and Restaurant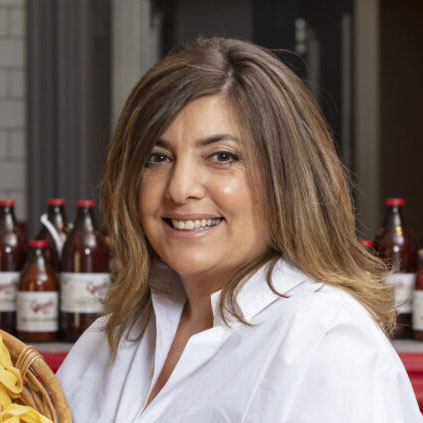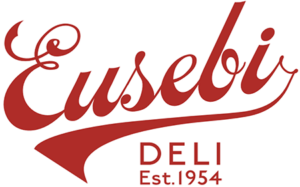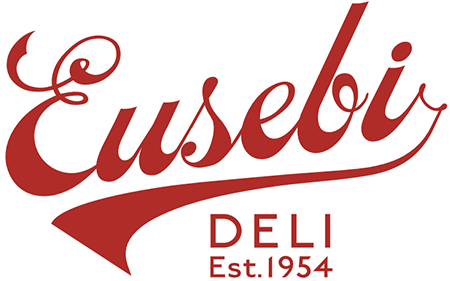 Eusebi's story was born in Italy but made in Glasgow. It is inspired to this day by the cucina povera values of my Italian grandparents in the south of Italy.
Theirs was a simple life. They grew all their own food using what we call now biodynamic farming. The food was pure with no chemicals or pesticides.
We started in the original business in the east end of Glasgow, Shettleston, opening Eusebi's Restaurant and Deli in the west end some six years ago. The constant at the top of the page was slowing things down and making from scratch.
At Eusebi's we have adapted all of their simple ways of fresh seasonal cooking, fighting against a climate of fake fast food, whilst sharing some of that old love with a whole new generation. Our menu celebrates seasonality and champions niche local suppliers who share our values of clean food.
When lockdown hit this year, our restaurant and everyone in the hospitality industry were thrown into free fall. Our food safety nets were taken away and I realised the fragility of our food systems and supply chains. Compounded by Brexit, it's been a double whammy.
Sometimes to go forward we have to look back. Simpler lifestyles like my grandparents take less resources from the earth consequently generating less waste and pollution.
When we see what is happening to our planet, it can seem overwhelming. We wonder if we can make any difference at all to reverse the apocalyptic disaster we are all responsible for.
And whilst I hear people saying, "what's the point, I am only one restaurant." One bar, one household, one school… I am reminded that one small change each day is 365 changes in a year. So, when the idea of Plate up for Glasgow started, it made sense that the strap line would be "making a difference one dish at a time."
It's not just one plate, one dish, one drink, it's every person you can touch, educate, and inspire.
If 50 guests try the low waste dining or drink option throughout the campaign, with 36 venues that's 1800 guests on average per day. Equating to 54,000 people potentially in the month. Imagine if every venue in the city, in the country just rethought one small thing on their menu.
With my roots in the east end and peasant farming background, it is really important that this is inclusive to all. If only half the world cuts its emissions, half the world reduces its waste. We will never deliver our ambitions for COP26.
Having gone through what we have all gone through as an industry in the last 18 months, it is really important to me that this is not a vanity project that stops when the last of the dignitaries have left the city from COP26.
This campaign was always designed to be led by our industry for the good of our hospitality industry. To make the change we all have to be part of that change.
We are not the finished article but if anything has come out of the last 18 months, we have learned that when we take ownership and our backs are up against the wall, to keep the light on in our businesses, no one will drive your bus to the finish line except you.
What is also important is that we are not just plating up for the planet but also for healthy profit and we shouldn't be afraid to say that in the same breath as talking about green issues.
The challenges are by no means over. With VAT returning to 20%, increases in fuel, food and inflation rising we need to work smarter.
By boxing clever with what we put in our bins, the impact on the bottom line can be huge. So next time you go to throw something out in the bin – peelings / seeds *think!
If plates are coming back to the kitchen with unfinished meals. Rethink portion sizes. Rethink how you can preserve for profit and the planet.
On average one in six dishes are binned before they even leave the kitchen. Can we really afford not to take this challenge?
By coming together, we can rebuild our local economies, our businesses and learn together to
become more sustainable and ultimately more profitable.