Guest blogger: Greg Lucas, Sustainability Manager, IKEA UK & IE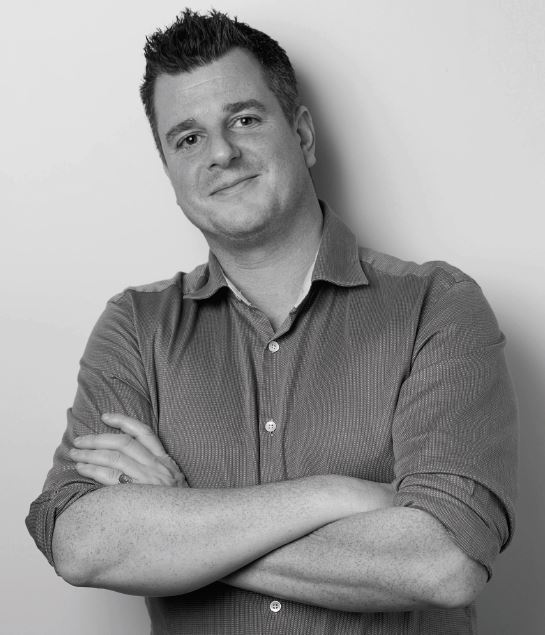 The charity WRAP estimated that across businesses, homes and food manufacture in the UK, we throw away around 9.5 million tonnes of food worth around £19 billion a year – resulting in around 36 million tonnes of greenhouse gas emission. When looking globally, waste reaches a staggering 1.3 billion tonnes a year! 
At IKEA, food has always been an important part of our business. In the UK, we have partnered with Winnow to develop AI technology that enables co-workers to weigh and register the food that is thrown away each day. A simple act that has shown immediate and lasting results. Why? Because once they were aware, our co-workers could make small changes to routines and daily preparation and see the results in real time. By putting a conscious effort into this, we've been able to save around 1.2 million meals from going in the bin! 
Now our aim is to cut our production food waste in half by the end of 2022 in all IKEA stores globally. The next step is to figure out how to reduce the amount of food customers leave on their plates. An initial study indicates that plate waste can be radically reduced by raising customer awareness, and by making small changes in our food preparation and serving routines. 
We'll soon be announcing new and exciting services and partnerships to customers and co-workers, that will help reduce food waste even further! 
What about helping our customers reduce food waste? 
At IKEA, we aim to enable and inspire one billion people globally to live a more healthy and sustainable life within the limits of our planet. Our Live LAGOM Programme has been doing exactly that in the UK for the past seven years. We've been supporting IKEA customers and co-workers in the Live LAGOM community with products, workshops and advice to help them lead healthier and more sustainable lives without sacrificing what they love. We have lots of affordable products and solutions to help people save energy and water, reduce waste, and save money. They may seem like small things, but that's the beauty of small actions – they all add up.  
Some examples from my personal life: my son has led the drive to meat-free meals 5-6 days a week to reduce our impact on the environment. We've also started batch cooking on Sunday nights, which has meant planning our meals on a weekly basis and using the IKEA bamboo 365+ storage systems to keep food fresher for longer. These products were launched in 2018, based on research into food storage suggests that when leftovers are visible in the fridge, they are less likely to be wasted. With sealed, see-through containers like these, storing leftovers is practical, food stays fresh for longer, and we hope less of it gets thrown away. It's also easy to combine the lids with jars and containers in different sizes and materials, making storing and re-heating the food even simpler. 
At home, we're also trying to be more mindful of the ingredients we choose. After learning that the humble potato is the most wasted food in the UK, we've managed to get our hands on 'Root Zero', the first carbon neutral potato grown in Pembrokeshire, which also encourages everyone to leave the skins on, reducing waste. 
And it goes without saying, in my household we're also real recycling experts! Products like the IKEA VARIERA recycling system make it easy to separate different kinds of waste prior to composting or further processing. While nobody could claim that sorting directly reduces waste, it does enable people to clearly see what they're throwing away. And as the IKEA restaurant initiative shows, awareness can be the first step towards positive change. 
As a partner to COP26, we will be using our expertise in Life at Home and Live LAGOM to inspire more of the many to live a healthy and sustainable life. Our Glasgow and Edinburgh stores will offer a range of activities, inspiration and workshops. That's not all, there will be specific hubs around Glasgow that will make taking action around food waste and many other areas (eg energy saving, prolonging product life etc) even more accessible.  
We know we can't do this alone and that's why partnerships such as this one with Plate up for Glasgow can make a real difference – one delicious dish at a time!