Guest blogger: Riikka Gonzalez, Sustainable Food Cities Co-Ordinator, Glasgow Food Policy Partnership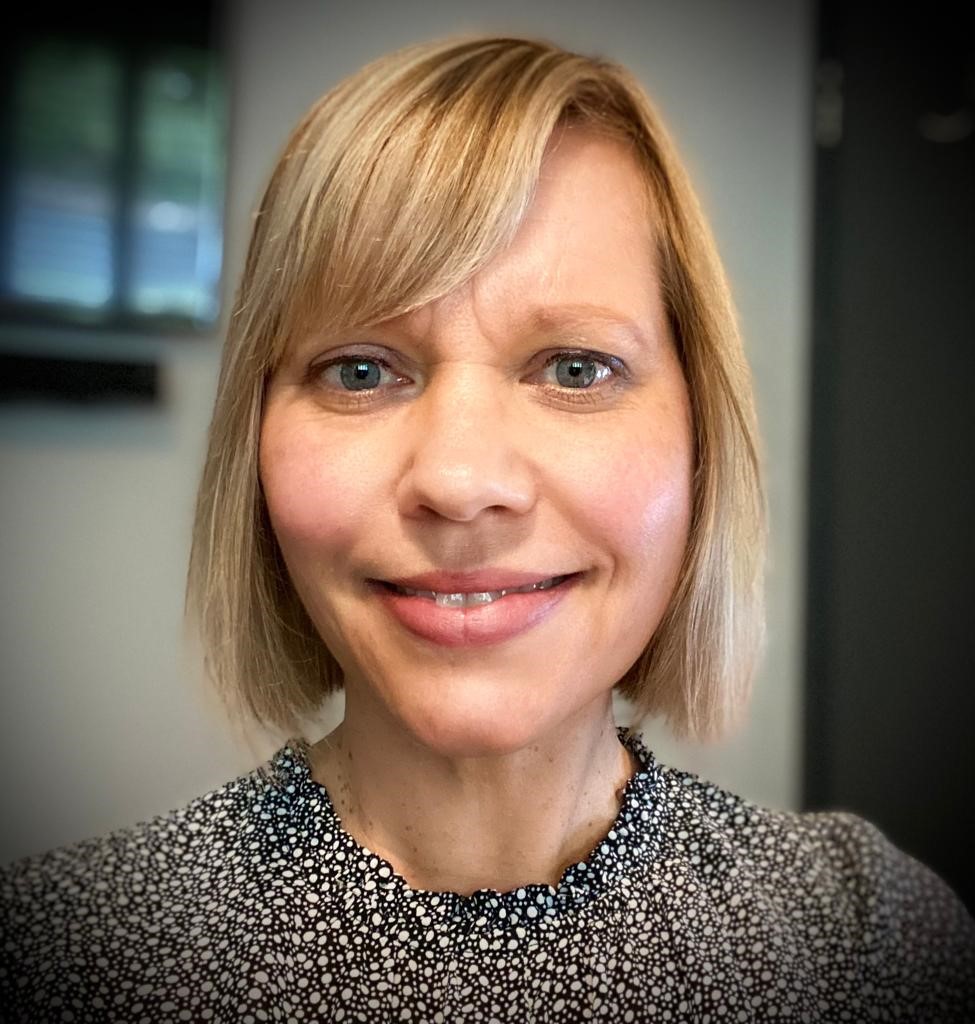 It's been a year of fantastic momentum in the world of food in Glasgow. After 2 years in the making, Glasgow City Food Plan was launched in June 2021 closely followed up by Glasgow receiving a Sustainable Food Places Bronze award for taking a holistic approach to food and achieving significant positive change on a range of key food issues.
And then there is the work happening in food businesses and communities aiming to reduce the impact of our food system on the environment. The 'Plate Up for Glasgow' campaign celebrates the steps restaurants are taking to reduce the amount of food waste they produce. It's a fantastic example of circular economy in action at the same time improving the environmental impact of food waste and promoting food businesses after the challenging months of the lock-downs. This work supports many of the actions of the Glasgow City Food Plan aiming to make the food system in Scotland's biggest city more sustainable, equitable and healthy. This 10-year plan developed by a city-wide planning team* and over 80 partner organisations, includes 6 interconnecting themes: Food Poverty – Fair Food for All, Community Food, Food Procurement and Catering, Food Economy, Food and The Environment and Children and Young People. Some if its many actions include supporting local food businesses at the same time improving the sector's sustainability practises and knowledge. You can watch a short animation about the plan HERE.
(*Glasgow Food Policy Partnership (GFPP), Glasgow Centre for Population Health (GCPH), Glasgow City Council, Glasgow Community Food Network (GCFN), NHS Greater Glasgow and Clyde (NHSGGC) and Glasgow Health and Social Care Partnership (HSCP))
The plan also hopes to increase the availability and demand of locally produced food and The Food and Climate Action project, run by the Glasgow Community Food Network, aims to build on many of the actions of the Glasgow City Food Plan including scaling up urban agriculture within the city in the long-term benefitting growers, caterers, food businesses and of course the general public. The project also aims to empower people though increased food education in communities, establishing community-led green assemblies, collating all learning in an online food huband supporting action around COP26.
COP26 has also helped to accelerate the progress of some other actions outlined in the plan. Earlier this year Glasgow Food Policy Partnership teamed up with Slow Food Glasgow to produce a Sustainable Food Directory before the big event, and the first edition of the directory is now ready. It includes some of the most sustainable restaurants, cafés and food shops in the city based on the answers to a series of questions about the origin and environmental sustainability of the food on sale; as well as; impact on wider environment and community. It's worth noting that the directory is not complete yet, but the team is working hard to include all those food places taking sustainability seriously. In the next year, we hope to develop the directory to include Sustainable Food Awards structure and accreditation. You can access the directory here. For more information on the directory and to contact the team by email: sustainablefooddirectory@gmail.com
If you would like more information on the Glasgow City Food Plan or the work of the Glasgow Food Policy Partnership, please contact: Riikka.Gonzalez@glasgow.ac.uk