Welcome to the Hospitality Toolkit - helping you to get prepped.
This toolkit has been created with you in mind, our city's hospitality and food service sector businesses, looking to participate in a unique month-long campaign designed to reduce food waste, increase profile and drive profitability.
We've put this guide together in collaboration with some of Glasgow's most loved restaurateurs, chefs and industry leaders who best understand key food waste challenges.
The purpose of this toolkit is to share tips, advice, and resources, making it as simple as possible for venues to create their very own Plate up for Glasgow zero-waste dish or drink. In doing so, our ambition is to create a collaborative movement where businesses can learn together to improve their sustainability – and ultimately become more profitable in the process.
We've tried to keep this toolkit concise. In it you'll find: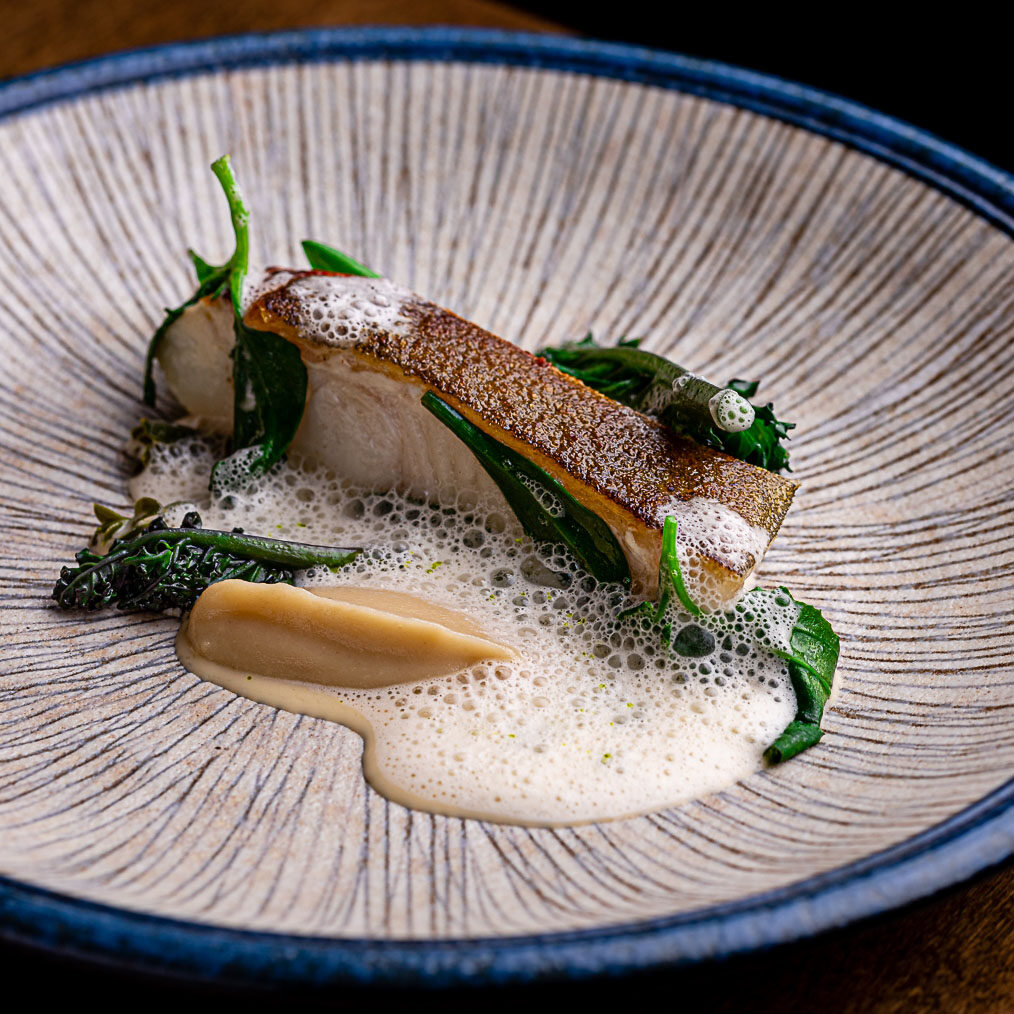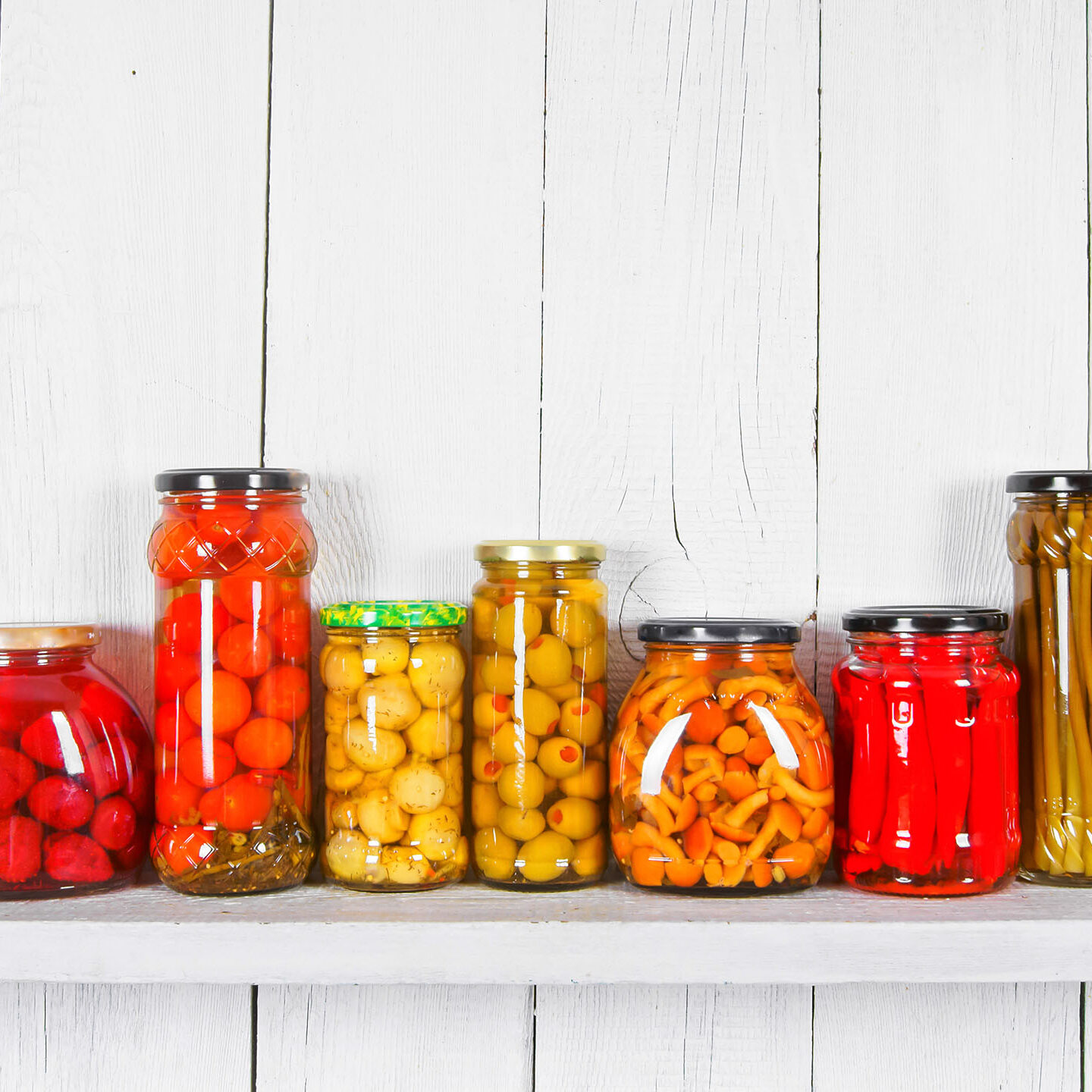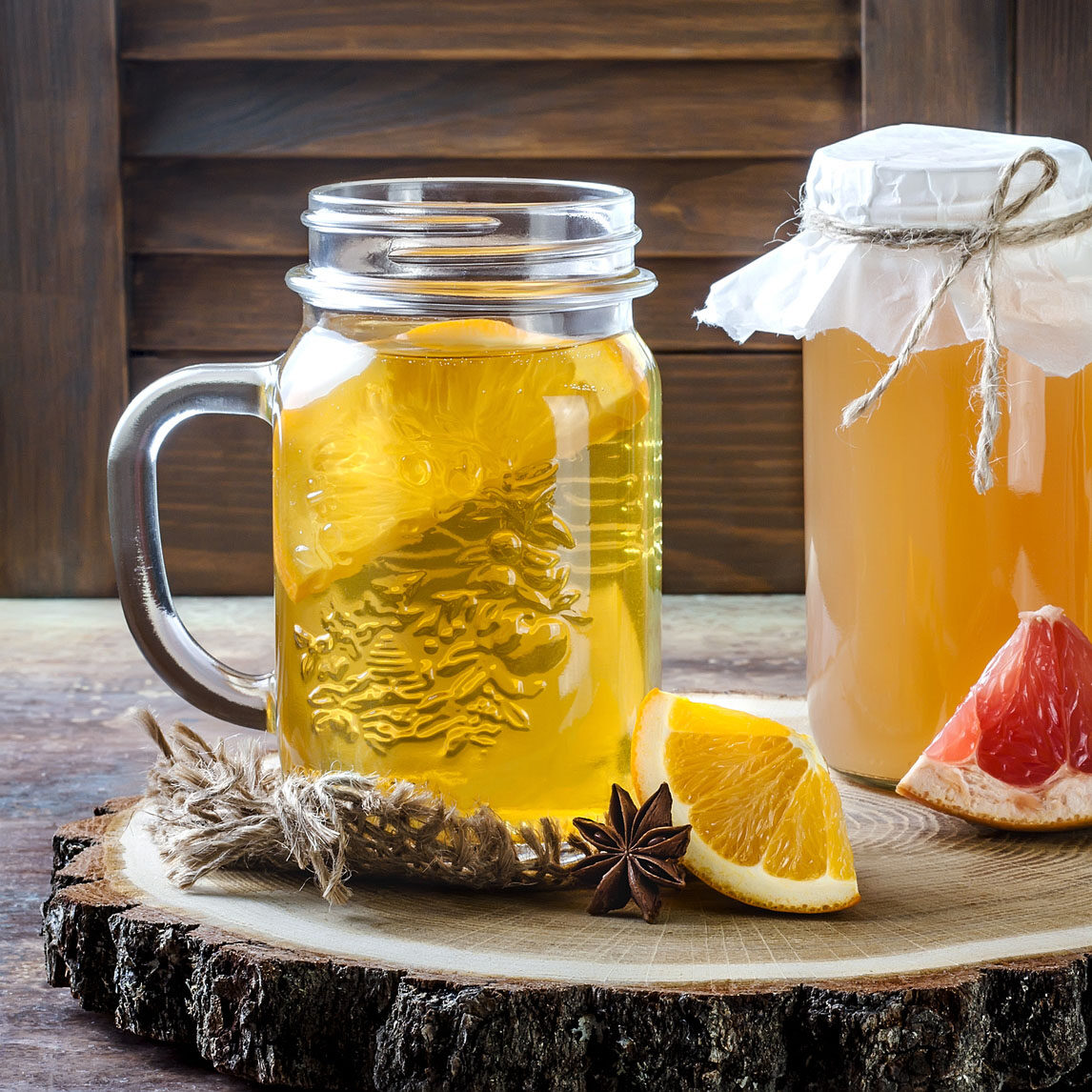 How do you measure the success of the campaign?
Zero-waste restaurants from around the world
Missed your chance to take part in Plate up for Glasgow?
Don't panic! While the campaign might have officially ended, we're still keen to encourage businesses in their long-term food waste reduction ambitions.
Why not check out the Hospitality Toolkit and challenge your team to come up with your own waste saving offering for your menu?
Have you given it a go? Don't forget to tell us so we can share your story. Looking for further support? Drop us a line at: hello@plateupforglasgow.co.uk to see how we can help.