Peelham Farm is an organic, family-run farm just shy of the Berwickshire Coast in the southern Scottish Borders. In its organic on-farm butchery, smoker and charcuterie workshop, the Peelham Family produces meat from its own organic livestock to make its organic charcuterie, salamis and sausages which they then deliver straight to you, the customer.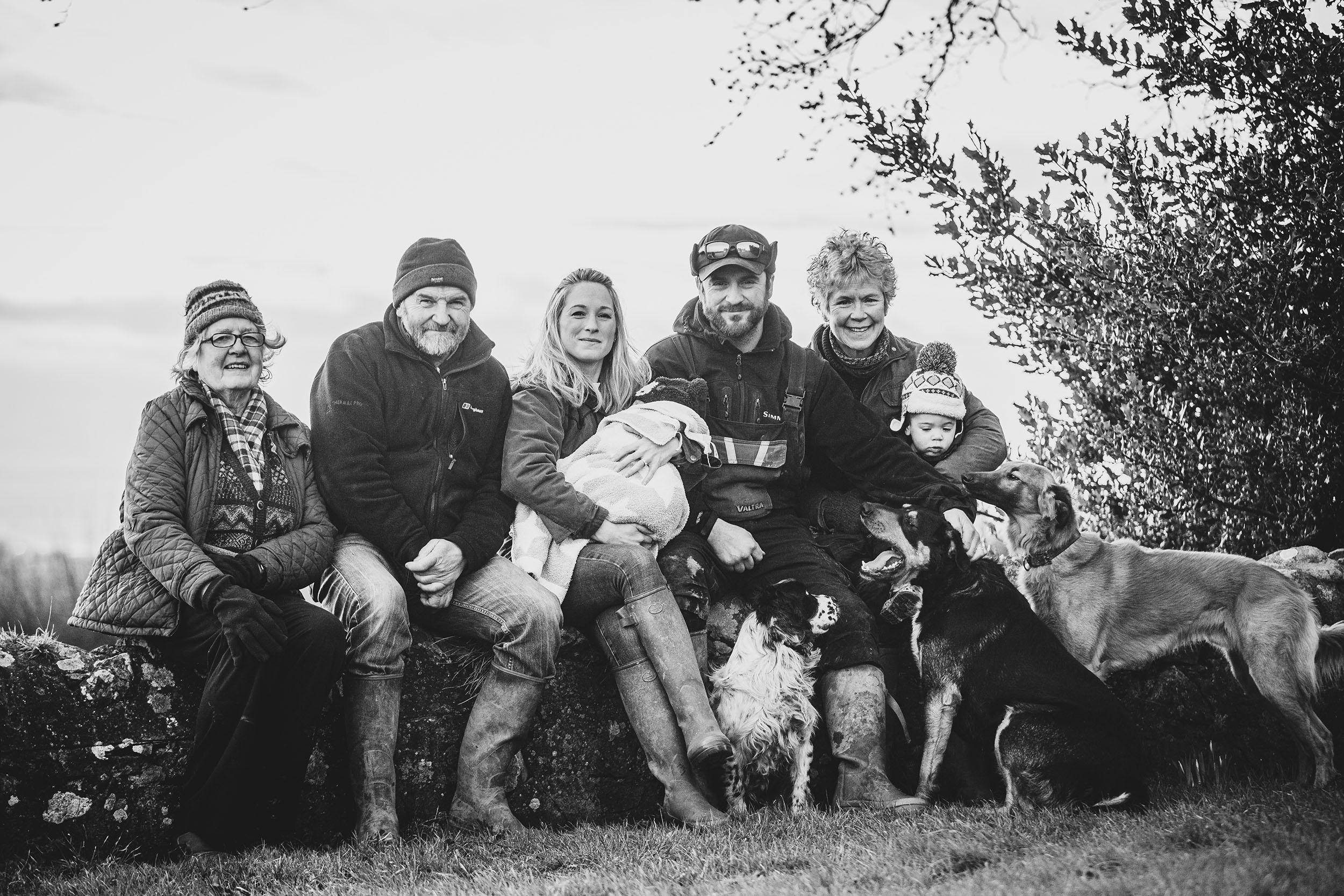 Why are Peelham Farm a 'Superstar Supplier'?
As an organic mixed farm, Peelham's method of farming optimises production while maximising food quality and flavour. Committed to working with their livestock, the team at Peelham pride themselves on delivering the highest standards of animal welfare, environmental renewal and habitat restoration.
Fully committed to sustainability, Peelham Farm has been certified by the UK soil association for good practice in soil management.
They achieved this through rotational grazing, allowing the animals to graze freely but also giving the grassland time to regenerate.  When managed successfully, soil also acts as a store for carbon which helps to reduce the amount of carbon in the atmosphere.  With the butchery on the site, food mileage is kept to a minimum while helping to ensure full traceability for all their delicious produce.
Don't just take our word for it. 
Here's why participating Plate up for Glasgow venues choose to work with Peelham Farm:
"We take great care in how and where we source our sea food, taking years to build relationships with the right suppliers. With Peelham Farm's focus on quality, sustainability, product integrity, traceability, and ultimately good taste, partnering made complete business sense."
- Stuart Wilson, Owner, Wilson's Catch of the Day