Founded by Matt Fountain in 2015, Freedom Bakery is a Glasgow based social enterprise that works with those caught up in the prison system. Understanding the challenges that come with criminal conviction, the bakery offers training and employment opportunities for offenders, with the aim of creating a sense of purpose, routine and opportunity – often lacking for those just out of prison.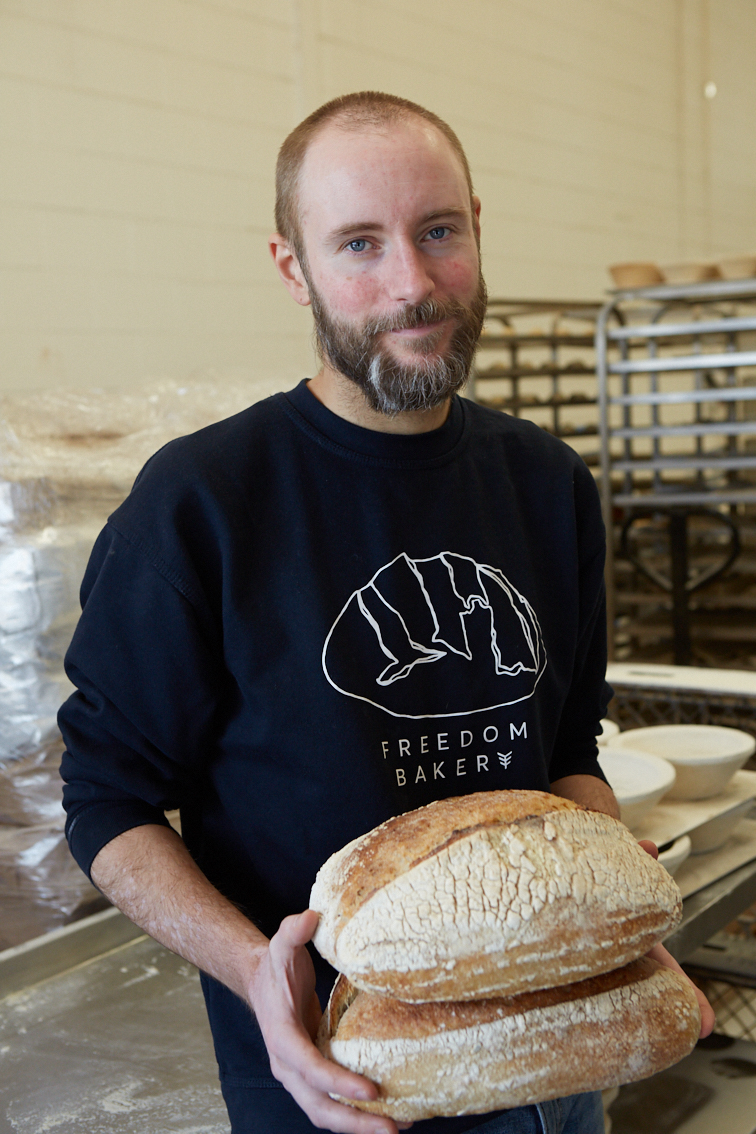 Why are Freedom Bakery a 'Superstar Supplier'?
Freedom Bakery not only has a great social ethos, but a strong sustainability ethos too. Most of the bakery's raw ingredients are sourced from Scotland, including milk from Mossgiel Organic Farm in Ayrshire and flour from Mungoswells in East Lothian. ​
From these quality ingredients, and skilled craftmanship of head baker Lee MacAloney, Freedom Bakery produces a range of delicious artisan breads and pastries. So delicious, that they supply produce to some of the best and well loved venues in Glasgow. ​
​As well as being committed to local produce, Freedom Bakery is conscious of its food waste. Running at only 3% food waste across their whole operation, this Superstar Supplier is a stellar example of how businesses can operate successfully while committing to sustainable, environmental and social values.
Don't just take our word for it. 
Here's why participating Plate up for Glasgow venues choose to work with Freedom Bakery:
"Ox and Finch has worked with Freedom Bakery for years. We love them not only because they provide a consistently exceptional quality bread, but because working with local businesses creates a strong sense of community and benefits the local economy."
- Aurelien Mourez, Head Chef, Ox and Finch