Who are Greencity Wholefoods?
Based in the East End of Glasgow, Greencity Wholefoods have been a wholesaler of ethically sourced food and drink since 1978. All products that are supplied by Greencity Wholefoods are suitable for vegetarians, and none of the products have been tested on animals.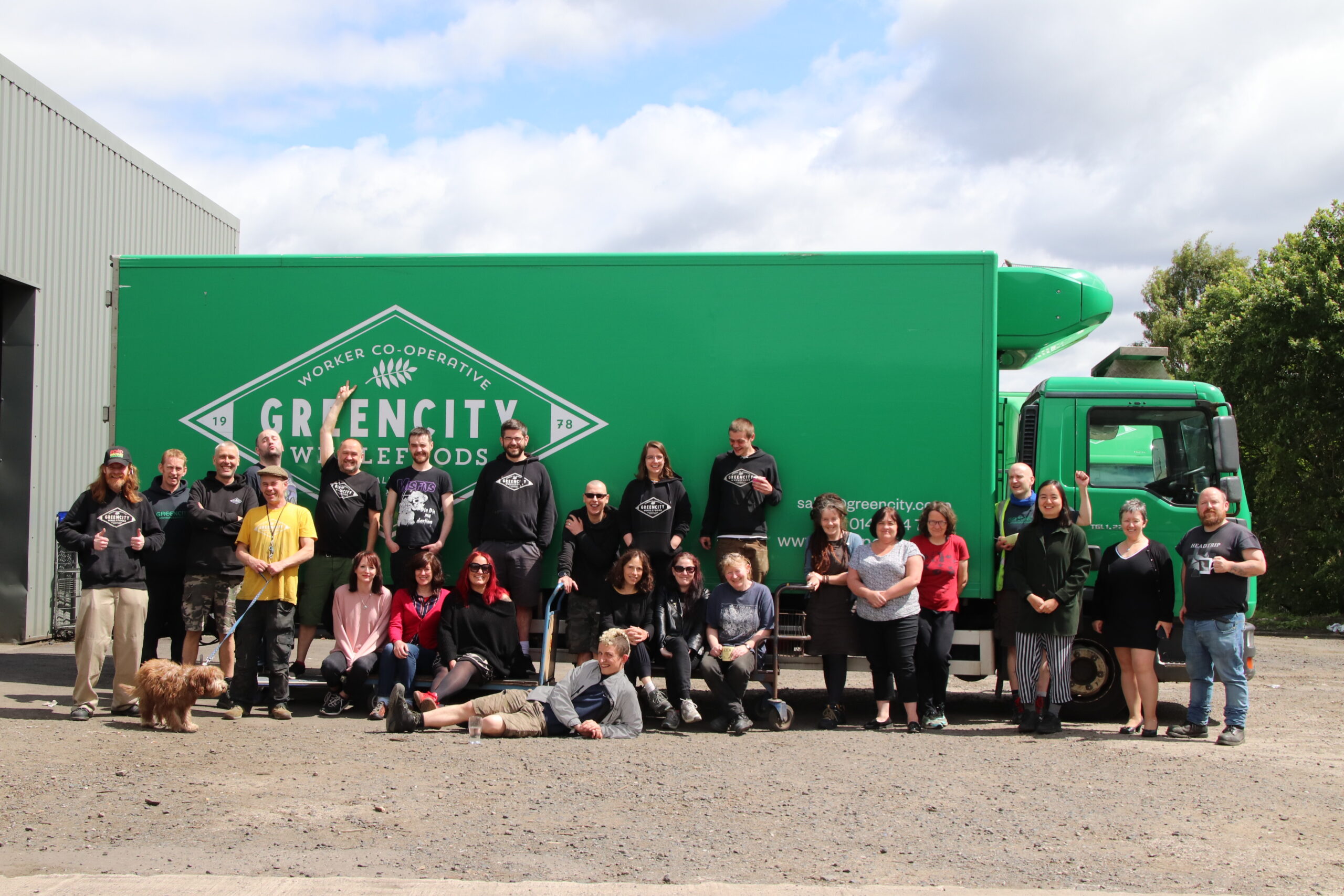 Why are Greencity Wholefoods a 'Superstar Supplier'?
We chose Greencity Wholefoods as a Superstar Supplier for the great work they do supporting fledging Scottish food and drinks brands. As well as selling their own branded goods, by bringing small independent business produce to restaurants and shops, Greencity Wholefoods has been crucial for many local businesses to flourish and grow.
Not only does the team have a passion for sustainable and ethically sourced produce, but they are also committed to reducing their environmental impact. This summer they've started making deliveries on an e-bike, in an attempt to reduce carbon emissions while still making sure Glasgow businesses receive great local produce.
Don't just take our word for it. 
Here's why participating Plate up for Glasgow venues choose to work with Greencity Wholefoods:
"It has always been important to Riverhill Coffee to work with local suppliers. Scotland has so many fantastic small producers and innovative brands, and Greencity Wholefoods does a great job of connecting us with them. I feel proud to be able to showcase some of these great quality products in my cafe."
- Sidhean Barlow, Manager, Riverhill Coffee Bar